News
Search by keyword or filter by tags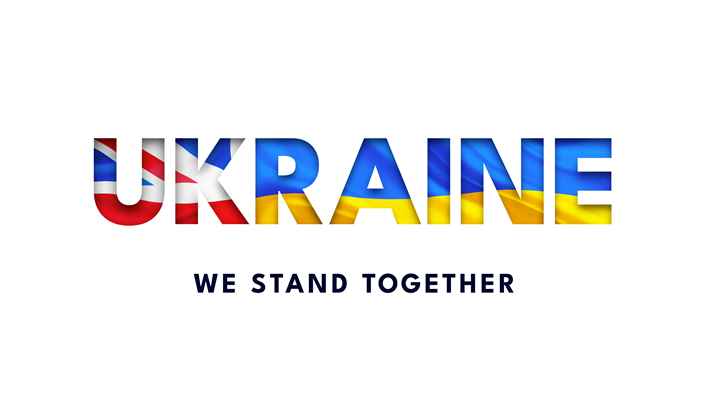 24 Aug 2023
A group of Ukrainian refugees has said a heartfelt thank you to the people of Leeds who have opened their hearts and homes to those in need.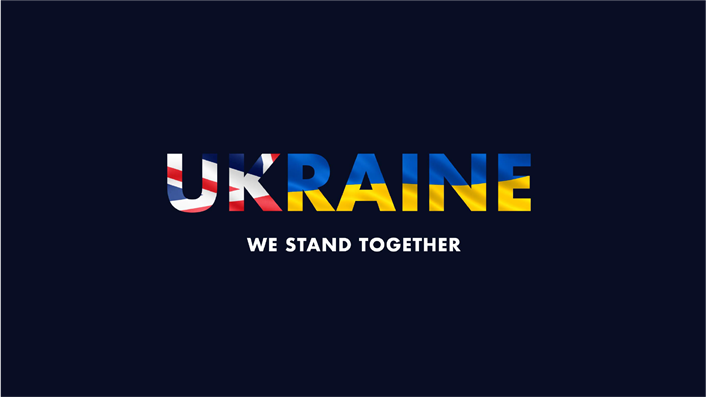 23 Feb 2023
As communities across the country come together to mark the first anniversary of Russia's invasion of Ukraine with a minute's silence on 24 February, Leeds City Council wishes to thank the help and support provided by its residents.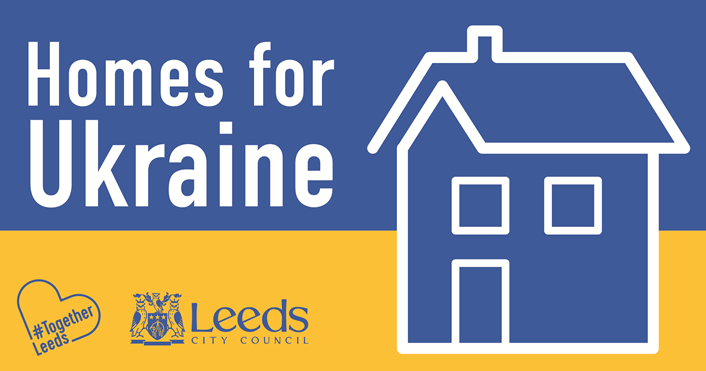 16 Dec 2022
To recognise the tremendous support that has been shown to Ukrainian guests over the past six months, Leeds City Council has today announced it will increase the Homes for Ukraine 'thank you' payment from £350 to £500 per month between December 2022 and March 2023.