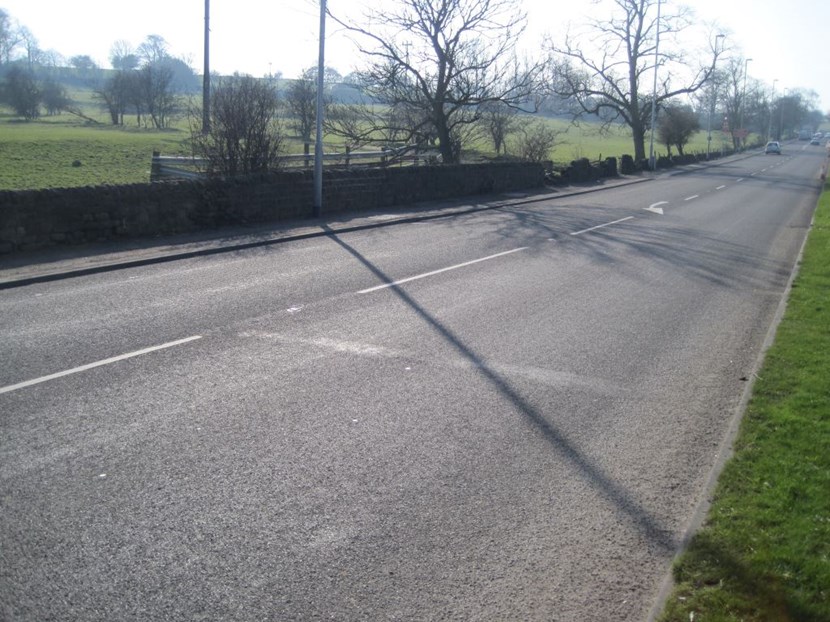 26 Jun 2018
Temporary Thursday night road closure on A658 Pool Bank New Road
The A658 Pool Bank New Road is to be fully closed for approximately two hours overnight on Thursday as part of the ongoing works to repair and strengthen a culvert running under the road.
The road will be closed from 10:30pm in both directions on Thursday 28 June so the work can be carried out at the site of the 100-year-old culvert which runs underneath the A658 north-east of the Dyneley Arms junction between the A660 Leeds Road and Pool-in-Wharfedale.
This work is taking place overnight in order to minimise impact and disruption. Signage and diversions will be in place while the work is undertaken, directing traffic via Otley town centre. Once complete, the road will return to its current operation as a single lane operating in both directions managed by temporary traffic signals, with a reduced 30-miles per hour speed limit in place.
For more details on the work visit www.leeds.gov.uk/poolbankculvert
ENDS
For media enquiries please contact:
Leeds City Council communications and marketing,
Email: communicationsteam@leeds.gov.uk
Tel: 0113 378 6007
For media enquiries contact: