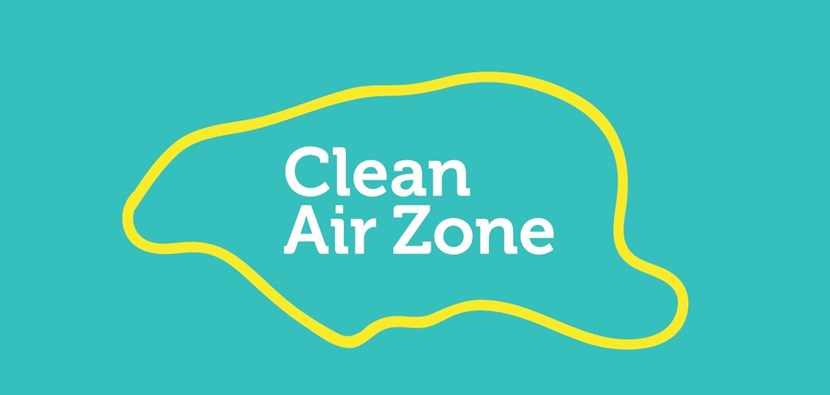 19 Aug 2020
Statement regarding the latest Clean Air Zone position
Councillor James Lewis, Deputy Leader and Executive Member with responsibility for air quality, has shared an update regarding a review of the council's plans to introduce a Clean Air Zone in Leeds.
Councillor James Lewis, Deputy Leader for Leeds City Council, said:
"As a result of the coronavirus pandemic we have seen pollution levels fall significantly due to the quieter roads. Leeds residents now breathe air that is considerably cleaner and safer than just a few months ago.
"Coronavirus has led to big changes but, thanks to the city's collective action, local air quality has actually been improving for some time.
"Many of our buses, taxis, private hire and businesses are now driving cleaner vehicles and we've accelerated highways schemes that will reduce traffic and create more space for cyclists and pedestrians. We're investing in public transport infrastructure as part of our £270 million Connecting Leeds transport programme and have introduced policies and schemes to support the uptake of electric and low emission vehicles.
"Leeds City Council is now working closely with central government to review the long term impact that the pandemic and these other factors will have on the city's air quality to understand whether pollution will ever reach illegal levels.
"If the city's air pollution is expected to stay below legal limits then we will no longer have the support of the government to introduce a charging Clean Air Zone. Given this uncertainty, our financial support will continue to be paused until the review is complete and we have received further direction.
"I recognise that at an already uncertain time, this latest update will be frustrating for many businesses. However, I would like to ask drivers and operators for their continued patience whilst we carry out this urgent review. I hope to be able to clarify the future of the Leeds CAZ in the Autumn.
"Tackling the climate emergency and protecting the health of everyone in Leeds remain priorities for this council. Regardless of any future decision on the charging zone we will continue to deliver schemes that enable sustainable travel and the shift to zero emission vehicles."
ENDS
Notes for editors:
As of 28th July 2020, Leeds City Council had awarded more than £6.8 million in financial support to help local businesses switch to less polluting vehicles ahead of the CAZ.
Leeds City Council licensing data shows that taxi and private hire operators in the city have replaced around 1,000 diesel and petrol vehicles with lower emission hybrid, electric or LPG powered vehicles since the CAZ was announced in January 2018.
There are now more than 2,200 low emission vehicles licensed by Leeds City Council for use as taxi or private hire.
According to Department for Transport vehicle licensing statistics, there are now 12,365 ultra-low emission vehicles registered in West Yorkshire including more than 9,000 registered in Leeds.
Leeds has hundreds of electric vehicle charge points across the city, many of which have multiple charging bays available for use. An up-to-date list can be found on Zap Map (external link).
Leeds City Council currently has 322 electric vans on fleet, more than any other local authority in England.
Businesses, charities and public sector organisations in Leeds can still trial an electric van free of charge as part of the council's EV Trials scheme, in partnership with Highways England. More details about the scheme can be found at www.leeds.gov.uk/evtrials
For media enquiries contact: