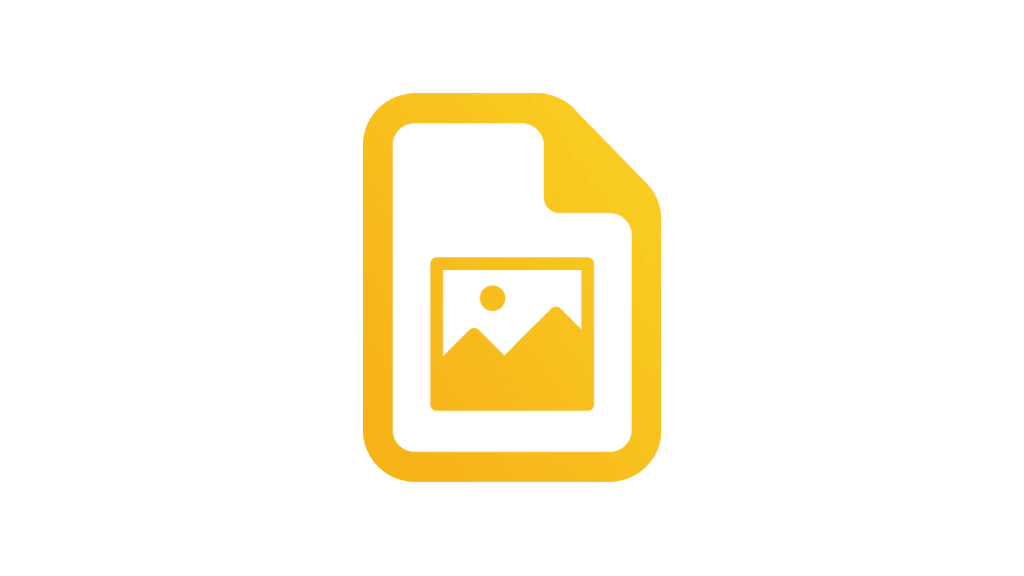 24 May 2023
Space technology piloted in Leeds finds 'leaky' homes to help cut emissions
A pioneering space technology has been deployed for the first time in the UK over Leeds, helping inform the city's plans to make homes healthier, greener, and cheaper to live in.
Earlier this spring, a specially equipped plane mounted with a sophisticated thermal imaging camera flew over Leeds. The unique flight captured data revealing insights into how much heat was being lost from the buildings below.
It was part of a pilot to demonstrate an innovative new technology that could be used to reduce the environmental impact of housing in Leeds and elsewhere by making homes more efficient.
According to the Leeds Climate Commission, around a quarter of the city's carbon footprint comes from the energy used to heat and power residential buildings. Poorly insulated roofs, walls, and windows are common ways that properties lose heat.
The new aerial thermal imaging technique, developed by Satellite Vu, can help identify the 'leakiest' buildings in a large area with ease. It promises to collect and analyse heat loss data at an unprecedented level of detail and scale. Eventually, the futuristic technique will utilise cameras looking down on streets from satellites orbiting approximately 500km above Earth.
The test was funded by the net zero charity MCS Charitable Foundation and was carried out in partnership with Leeds City Council.
Information gathered using the new technology can be used by local authorities to more effectively target and prioritise funding for homes most in need of energy-saving green upgrades.
Data collected from the Leeds pilot will be used to inform the work the council is undertaking as part of the 'Net Zero Homes Plan' it unveiled earlier this year. The document sets out actions the local authority has committed to taking to install low-carbon heating and tackle heat loss from the city's residential homes.
The council intends to use insights from the test to help residents better understand the thermal efficiency of their properties and to motivate retrofitting in the private sector.
It will also use the data to help secure more funding for local area-based retrofit projects like those which have already had a transformative impact. For example, the 'Holbeck Group Repair' scheme saw around 300 of the city's coldest and oldest homes receive a 'whole house' package of energy-saving upgrades including new roofs and external wall insulation that combined to cut energy use by 25-30%.
Councillor Helen Hayden, executive member for Infrastructure and Climate, said:
"This is an innovative project that could transform our understanding of building heat loss at the city level, potentially unlocking additional investment in energy efficiency measures that cut energy bills and help us tackle climate change.
"It is hugely exciting that Leeds is able to be part of this cutting-edge work. Leeds already has a strong track record of delivering energy-saving improvements to thousands of homes in recent years, but we know that plenty more needs to be done. By giving us street-by-street insight about heat loss, this new technology could help us do just that."
Dr Richard Hauxwell-Baldwin, Research and Campaigns Manager at MCS Charitable Foundation, said:
"With 29 million homes in the UK urgently needing upgrades to be fit for the future, we need detailed data on building conditions on a massive scale. This proof of concept could provide that data for the first time and will be game-changing for investment in whole-street and whole-area retrofitting programmes."
Natalia Kuniewicz, Sales Representative at Satellite Vu, said:
"We are thrilled to see the successful deployment of our aerial thermal imaging technology in Leeds, which represents a significant milestone towards our ultimate goal of mapping heat loss from individual buildings on a global scale. This pioneering technology has the potential to be a game-changer in the race to decarbonise housing stock, providing crucial data to local authorities to enable effective targeting of funding for retrofitting homes. We are excited to continue working with our partners at the MCS Charitable Foundation and Leeds City Council to further develop and roll out this technology across the UK and beyond."
ENDS
For media enquiries contact: