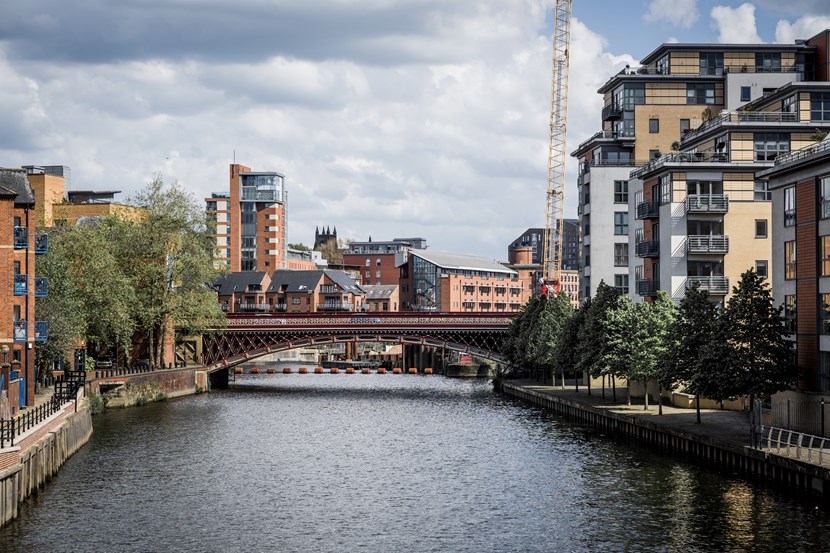 22 Dec 2020
Public feedback welcomed on Leeds City Council draft budget for 2020-21
Public consultation is now invited on Leeds City Council's budget proposals for the next financial year.
From now until midnight on Wednesday 13 January 2021, the council would like to hear the views of residents and anyone who works in or travels to the city on how it should continue to fund services next year.
The consultation is an online survey, which can be completed at www.leeds.gov.uk/budgetconsultation in around 15 minutes.
Like many councils across the UK, Leeds currently faces significant financial challenges due to the COVID-19 pandemic, on top of year-on-year budget reductions. The resources Leeds City Council receives through the government support grant, council tax and business rates have all been affected by the pandemic, resulting in a £119 million gap in the budget for the next financial year (2021-22).
The initial proposals show how the council plans to address the funding gap. To continue supporting vital adult social care services in light of reduced government support, a council tax rise of 4.99 per cent is proposed.
The full budget report is available at https://bit.ly/2WpW2Eo
Last year 1537 people responded to the budget consultation carried out between December 2019 and January 2020. A wide range of people across the city answered questions on public priorities for funding allocated to different services.
Councillors will review the results of the consultation before a final decision is made on the budget in February 2021.
To take part in the consultation go to www.leeds.gov.uk/budgetconsultation
ENDS
For media enquiries contact: