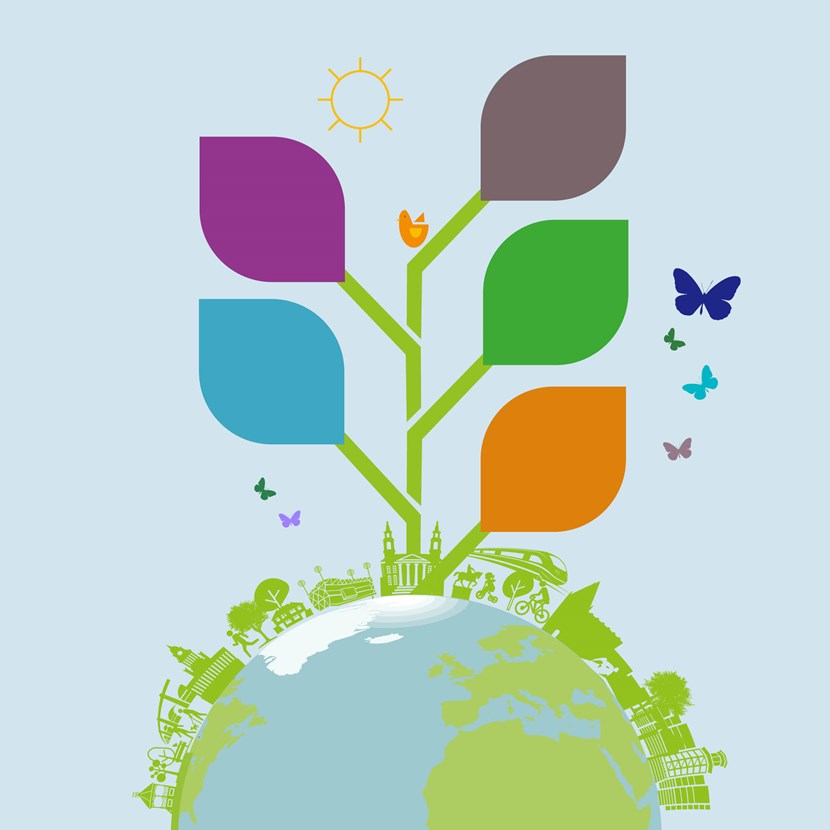 24 Aug 2021
Leeds Local Plan Update
As part of the Leeds Local Plan Update consultation on climate change and planning in Leeds, Leeds City Council is encouraging residents and businesses to have their say on 'How do we make inner city Leeds and your neighbourhood greener?'
A number of online workshops will be available for citizens to discuss this question as well as anything else participants wish to raise about the ongoing planning consultation. The consultation will set out the authority's approach to planning policy and new development across the district over the next decade and beyond.
More information on this consultation can be found at www.leeds.gov.uk/lpu which is home to all the information contained within the draft Local Plan and includes separate sections for the different topic areas, which are available in detailed and short formats.
The workshops will be hosted by Planning Aid England (PAE), who are keen to help engage with those who don't normally get involved in consultations. They will be independently run and will take the format of an informal online discussion with all comments made during the workshop anonymously recorded and submitted as a response for the consultation.
You can register for a virtual workshop here for the below dates and times- Local Plans Team - Leeds City Council Events | Eventbrite
Workshop 1 – Wednesday 1st September 10am-12noon.
Workshop 2 – Tuesday 7th September 10am–12noon.
Cllr Helen Hayden, Leeds City Council's Executive Member for Climate and Infrastructure, said:
"The Local Plan plays a key role in setting out our city's planning policies for the long-term future, and already we are receiving feedback from residents and business across the district.
"It's important that we get as many views as possible and that we speak to people that might never have been involved in a planning consultation before.
"These workshops are another way in which we are dedicated to getting the views of the citizens of Leeds to make this a plan that represents the best future for everyone.
"There are many ways to take part in our consultation, and I would encourage people to have their say so we can create a better and greener city for everyone."
If you have any questions, please contact us via email at lpu@leeds.gov.uk.
For media enquiries contact: