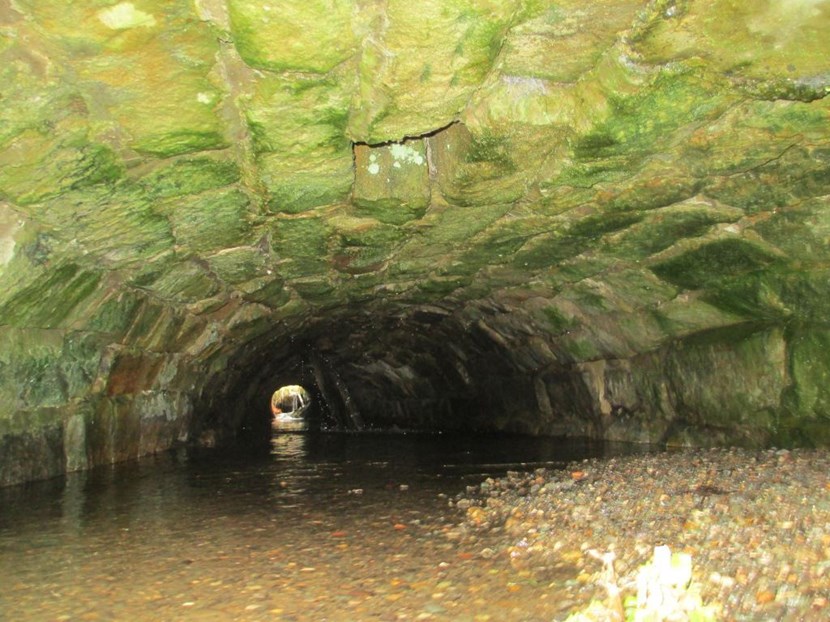 12 Apr 2018
Culvert repair works to be carried out on A658 Pool Bank New Road
A project to carry out essential works to repair a culvert under the A658 Pool Bank New Road in Leeds is to begin next month.
The work managed by Leeds City Council will begin on Tuesday 8 May, and will focus on a stretch of the A658 north-east of the Dyneley Arms junction between the A660 Leeds Road and Pool-in-Wharfedale.
The repair has been identified as being necessary as part of the council's ongoing assessment of all bridges and culverts in the city. This culvert, which was originally built around 100 years ago, enables a natural stream watercourse to flow through it under the road carrying water from surrounding areas.
It is now in need of repair and strengthening work, which will be carried out through the use of piling and the addition of reinforced concrete to increase its durability and make it more resilient to flooding events.
The project is expected to take 10 weeks to complete, with the road remaining open to all users throughout but with a single lane restriction in place, a reduced 30-miles per hour speed limit and temporary traffic signals in operation. In order to minimise the length of the project, work is to be undertaken seven days a week when possible.
Local residents impacted by the works have been contacted by the council with details, while local councillors have also been made aware. As the road is well used by those travelling to and from Leeds Bradford Airport, motorists are advised to allow extra time for their journeys or seek to use alternative routes where possible. Both the airport and Jet2.com have also been made aware and will include messaging about the works being given to passengers before they travel. Taxi companies, bus operators and local off-site airport parking services are also being informed.
For more details on the work visit www.leeds.gov.uk/poolbankculvert
ENDS
For media enquiries please contact:
Leeds City Council communications and marketing,
Email: communicationsteam@leeds.gov.uk
Tel: 0113 378 6007
For media enquiries contact: