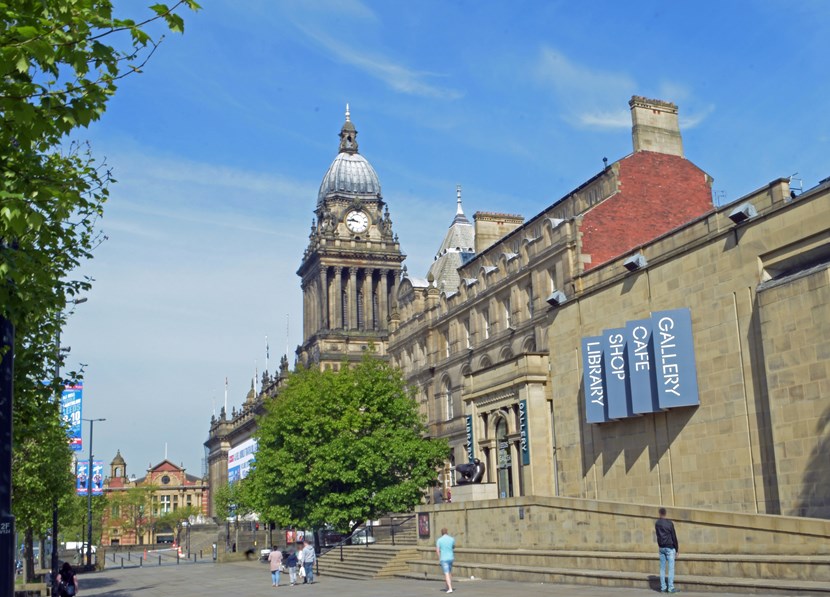 17 Mar 2020
Council-run leisure centres, museums, galleries and venues to close
A spokesperson for Leeds City Council said: "We continue to follow national guidance around managing the impact of Coronavirus in Leeds, and will therefore be closing a large number of our buildings and facilities to the public from tomorrow morning (March 18).
"This will include Leeds Town Hall, Carriageworks, Pudsey Civic centre and all our leisure centres as well as our museums and galleries.
"Our teams on site have been working hard and continuing to welcome the public in recent weeks, but the safety and wellbeing of staff and the people of Leeds is always our first priority.
"These closures will remain in place throughout March and April. We will be monitoring developments and following government guidance with regards to when it may then be appropriate and practical for us to reopen our sites.
"In the meantime we will be developing our online content and will engage with people through our social media channels. We would also like to thank all our visitors and staff for their continued support and look forward to welcoming people back in future."
ENDS
Notes: Council-run markets, libraries and community hubs will currently remain open to the public but group events or activities will not be held in community hubs and libraries until further notice.
For media enquiries contact: