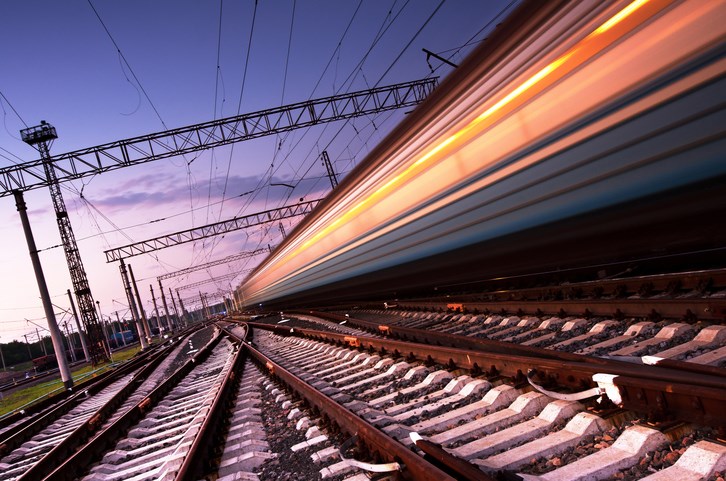 21 Dec 2018
Council responds to HS2 Working Draft Environmental Statement
Leeds City Council has formally responded to HS2 Ltd with its views on their Working Draft Environmental Statement (WDES).
The WDES, a non-statutory document, was published by HS2 Ltd in October so they could gain insight into perspectives from local authorities, affected individuals and organisations on the potential environmental impacts both during construction and once the railway is actively used.
It has been issued in advance of the Environmental Statement, which is anticipated in 2020 and is a legal pre-requisite for the Phase 2 HS2 Hybrid Bill (Birmingham to Leeds; and Birmingham to Crewe and Manchester) that will later be considered in Parliament.
This response from Leeds City Council examines HS2's initial analysis of the environmental impacts. LCC is also commenting on the smaller Working Draft Equalities Impact Assessment document, which considers groups protected by the Equality Act (2010). Both documents can be found by scrolling down this page.
Councillor Judith Blake, Leader of Leeds City Council, said:
"HS2 is an incredible once-in-a-generation opportunity for growth that will be transformational for Leeds and the entire region. It is imperative that our communities benefit as much as possible from the enormous potential that HS2 offers while experiencing the minimum of disruption.
"We very much had our local communities in mind when making our comments on the WDES and ask that HS2 Ltd ensure these constructive concerns are addressed appropriately. Our HS2 Growth Strategy has been developed to unleash the full potential of this significant new infrastructure for Leeds and beyond and if delivered right, HS2 will bring many thousands of jobs, enormous economic benefits, major improvements in connectivity and huge further numbers of future jobs locally."
ends
For media enquiries contact: