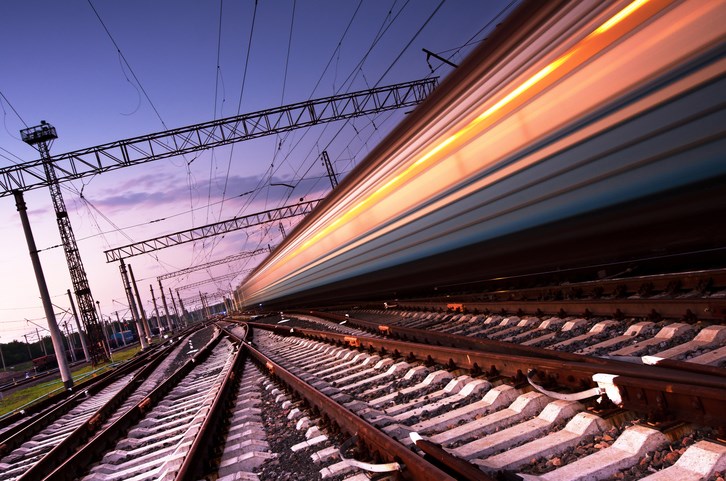 11 Feb 2020
Comment by Leader of Leeds City Council on HS2 announcement
Councillor Judith Blake, Leader of Leeds City Council and West Yorkshire Combined Authority Transport Lead, said:
"HS2 is a critical component of our established plans to transform the region, so we very much welcome the government's go-ahead to deliver the project in full today. The eastern leg alone would be worth £600million in annual benefits to the UK economy.
"We look forward to working with the government on the review of the eastern leg, with work then starting as soon as possible to deliver it for the benefit of all our communities.
"In looking again at the project which the Prime Minister referenced, we have our own plans and ideas to improve the eastern leg and allow it to be delivered faster which we would be keen to discuss with him and the new HS2 Minister.
"We remain unequivocal in our clear commitment that HS2 needs to be delivered in full as part of an integrated network with Northern Powerhouse Rail from Liverpool to Hull with improved connectivity to south and east Yorkshire, as well as an upgraded trans-Pennine route to truly transform connectivity, attract investment, and level-up communities across the north and the whole of the country."
ENDS
For media enquiries please contact:
Roger Boyde,
Leeds City Council communications and marketing,
Tel: 0113 378 9164
Email: roger.boyde@leeds.gov.uk
For media enquiries contact: