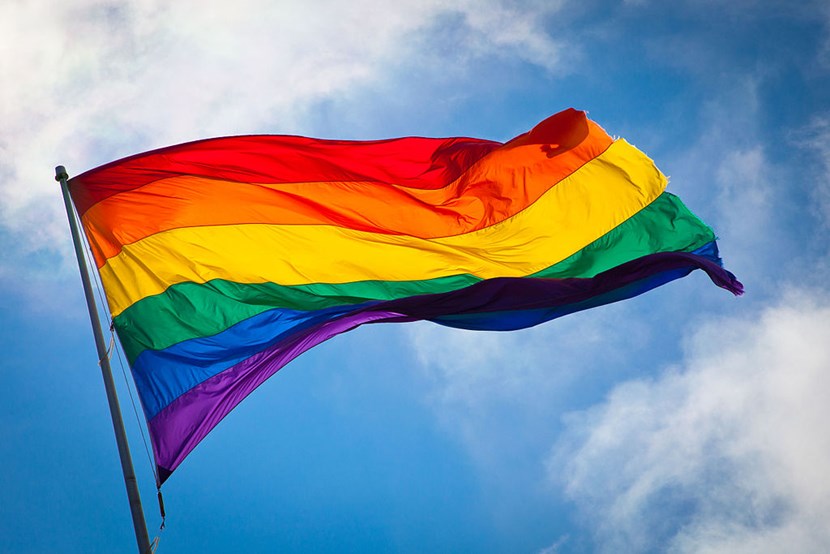 15 Feb 2018
Youth groups get creative to celebrate LGBT+ History Month
Young people who attend two LGBT+ youth groups are showcasing their creative talents at a special exhibition at Leeds Art Gallery this weekend as part of LGBT+ History Month.
Members of 'Out to 18' and 'Transtastic', which are supported by Leeds City Council's youth service, are holding the 'We Are One' art exhibition in partnership with Leeds Art Gallery on Saturday 17 February 11am to 3pm.
The young people have been working with staff from the Art Gallery since November and have produced a range of different pieces of art which celebrates their identity. The exhibition includes painting, photography, poetry and even performance art.
Media opportunity
When: Saturday 17 February 11 am to 3pm
Where: Leeds Art Gallery
Members of the media are invited to attend the 'We are One' art exhibition – interviews and photography opportunities will be available with members of 'Out to 18' and 'Transtastic' and representatives from Leeds youth service.
The project was devised to enable the young people to express their thoughts and feelings about their identity and being a member of the LGBT+ community through the arts. The exhibition also aims to help increase understanding of the LGBT+ community amongst the wider public.
During the event there will also be an opportunity for those attending to get creative as well.
Councillor Jonathan Pryor, deputy executive member for children and families, said:
"This project is a fantastic example of the support our youth service offers to young people who identify with the LGBT+ community, giving them an opportunity to express their thoughts and ideas and explore their creativity whilst meeting other young people in similar circumstances. I'm sure showing their creations at the Art Gallery will be a big confidence boost too. The young people have put a lot of hard work into this event and should be really proud of their achievements."
Some of the 'We Are One' exhibition contributors explain how they feel about being part of the project:
"The artwork we've done allows us to express emotions that we sometimes have to suppress. It also a way of putting information out there to people who don't know much about our community."
"I've discovered a great sense of community and during this project I have made some great friends."
"I feel I've made great contributions to this project and I've really enjoyed it. I'm looking forward to performing at the Art Gallery."
"Life is what you make it and the artwork we have put together shows that."
For media enquiries contact: