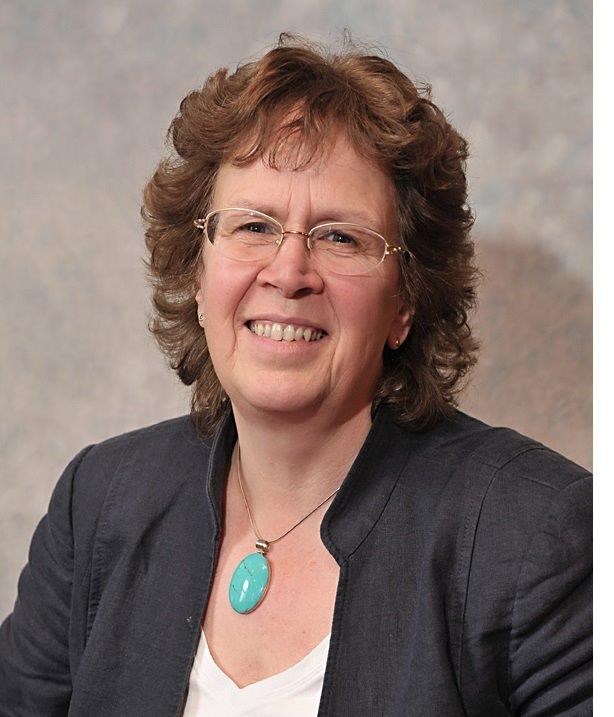 04 Mar 2016
Women in Leeds pledge for parity
Women and girls from across Leeds are being invited to inspire change and call for equality at a special event at Leeds Town Hall.
Over 100 inspirational women will be attending the third annual 'Celebrating Women' event on Tuesday 8 March, which is being hosted by the city's first female council leader, Councillor Judith Blake and Leeds City Council's chief executive Tom Riordan.
The event is taking place on International Women's Day Tuesday 8 March 2016 from 10am to 1.30pm in Leeds Town Hall, and has adopted this year's theme; 'pledge for parity'.
Media opportunity
When – Tuesday 8 March at 10am - 1.30pm
Where – Leeds Town Hall
Members of the media are invited to attend the Celebrating Women event to interview, photograph or film with the speakers and attendees.
The overall aim of this year's event is to make sure that the women of Leeds are valued and treated as equals throughout the year - not just for one day, and to connect mentors and role models to support women and girls in Leeds.
Heather Nelson JP, chief executive of the Leeds Black Health Initiative, a community engagement organisation, will be the compere at the event.
The council's deputy leader, Cllr Lucinda Yeadon, whose Kirkstall ward was heavily affected by the Boxing Day floods, will be celebrating the many women who played a big part in helping the area get back on track after the devastating flooding which affected many homes and businesses.
Guests at the event will hear about positive activities and ambitions from inspirational women, including the Yorkshire Evening Post's editor Nicola Furbisher who will facilitate discussion on helping women and girls achieve their ambition. Founder of 'An Inspirational Journey' Heather Jackson will address parity and performance.
Also speaking will be Sharon Watson of Phoenix Dance who will speak about 'equal recognition of women in the arts.
Kevin Sinfield and Bob Bowman from the Leeds Rugby Foundation will join Tom Riordan to talk about the White Ribbon Campaign and working in partnership to tackle domestic violence.
Guests will be entertained by a chorus of choirs from across Yorkshire conducted by Charlie Gower-Smith, Business Confucius Institute's 'east meets west fashion show' and Councillor Alison Lowe, Chief Executive of Touchstone will close the event with Class Dynamix who will perform original songs with founder Danny Gough.
Councillor Judith Blake, leader of Leeds City Council said:
"Here in Leeds we are working towards having a strong economy whilst being a compassionate city and women have a huge role to play to help us meet this aim. In fact Leeds would not be as strong and successful as it already is if it wasn't for the many women who lead and contribute massively to businesses and organisations across the city.
"This event is not only about celebrating achievement, it is also about encouraging women and girls from all walks of life to realise their own potential. Only that way will they be able to have their say in shaping the city from now and into the future and making Leeds a truly equal place to live and work."
For media enquiries contact: