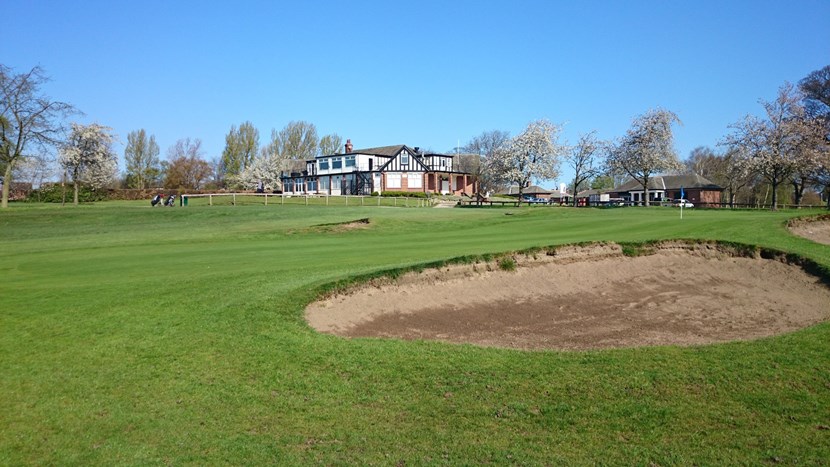 24 Mar 2020
Updated information on council golf courses and parks facilities affected by coronavirus
Roundhay and Temple Newsam golf courses are to close until further notice due to coronavirus, Leeds City Council has announced
Following updated advice from the government regarding coronavirus restrictions, Leeds City Council will be closing Roundhay and Temple Newsam golf courses from today until further notice.
All council-run bowling greens and tennis courts will also be closed along with all park concessions such as ice cream vendors.
The council is reiterating the importance of following the instructions given by the Prime Minister in order to stop the spread of coronavirus.
Updated advice and guidance for local residents and communities can be found at https://www.leeds.gov.uk/coronavirus
Further information and advice for local buisnesses can be found at: https://www.leeds.gov.uk/coronavirus/business
ENDS
For media enquiries contact: