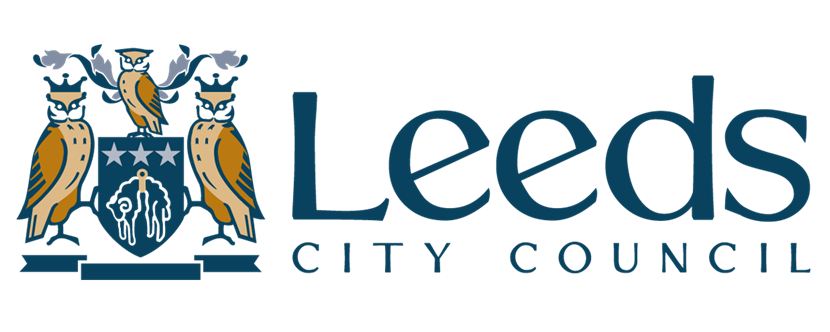 18 Nov 2021
Statement from Cllr James Lewis, Leader of Leeds City Council, in response to today's publication of the Integrated Rail Plan
"After more than 10 years of effort, investment and planning based on the government's clear proposal to bring HS2 to Leeds, we have been left extremely disappointed and frustrated by today's announcement which only offers more studies, reviews and uncertainty for high-speed connections to our city - but, sadly, we are not surprised.
"This is not the first time our city has been promised major infrastructure investment, only for it to be curtailed or cancelled. It is 10 years this month since the Transpennine Route upgrade was announced, yet we are still waiting for the fully-defined scheme, and it is 30 years since the idea of a 'supertram' was first mentioned.
"So we will reserve judgement on delivery until we see spades in the ground. The Leeds-Sheffield connection is the most advanced and shovel-ready section of HS2 and NPR, and will bring immediate benefits between two core cities along with benefiting many communities in between by freeing up capacity on local routes. We already know there is no capacity to bring more trains into Leeds from the West and no more land available either. We are calling for the Leeds to Sheffield work to be fast-tracked and delivered without delay whilst the Government carries out yet more studies or reviews.
"Despite these setbacks, we will continue to deliver for the people and businesses of Leeds. As a city we continue to grow and consistently punch above our weight. We remain one of only two core cities outside of London that are net contributors to the Treasury, and there is a real confidence in our city, welcoming a wealth of major businesses and institutions in recent years. We will use these new opportunities to continue our economic growth and recovery, and work with any businesses affected by this uncertainty to stay and grow in the city.
"A great irony is that confidence in our city can also be illustrated by the growing rail passenger numbers at Leeds Station, which are way above pre-covid levels on weekends and approaching pre-covid levels during the week, bucking national trends. This clearly demonstrates not only the need for investment in the existing station to manage current capacity but also commitment to deliver a new station in Leeds as part of any revised high speed proposals brought forward, and investment in our current rail network, making us 'next generation rail ready' to accommodate future demand. The initial funding for mass transit is welcomed, because there is a need to enhance connectivity across our city and with neighbouring areas, and with 75% of passengers travelling to Leeds Station from outside the district there is also a clear and immediate need to improve rail provision because of the demand we face now and in the future.
"Alongside this, we will be calling for an urgent review of safeguarded land across the city that will bring greater certainty and allow us to move forward, alongside a fundamental reform of the way transport policy decisions are being made. If the people drafting national policy used our station and knew the city, they would make better decisions. The Department for Transport's arrival in Leeds earlier this year is already a positive step because we can help develop a greater understanding of our city's needs and challenges. We remain determined to make sure that this is the last time a major project benefiting Leeds is cancelled."
For media enquiries contact: