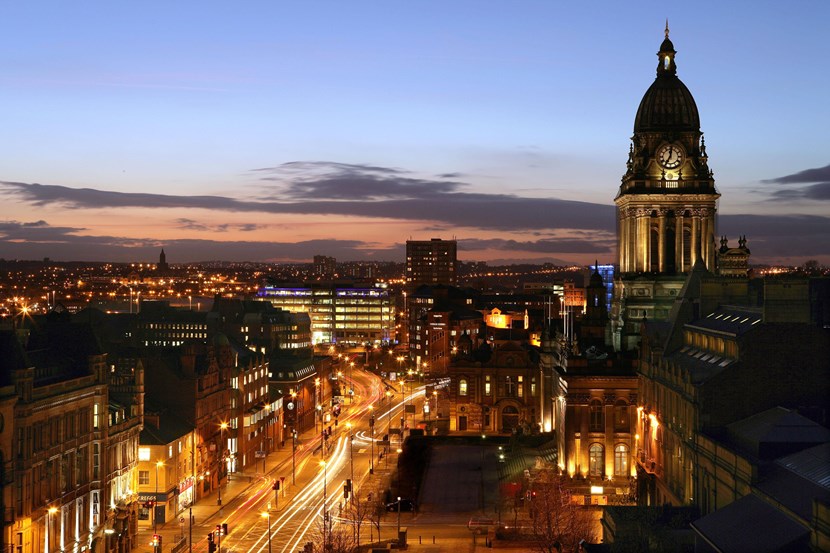 20 Dec 2017
Social media win for Visit Leeds
Visit Leeds has climbed 44 places to be the number one in Yorkshire and the Humber and eighth nationally in the 2017 English Tourism Social Media Index.
This is an annual league table which grades 133 regional tourism bodies in England according to social media performance by their official channels.
The period assessed coincided with the VisitLeeds' 'enjoy Leeds' summer campaign which focused on the strength of the cultural scene, food and drink offer and the breadth of events that take place in the city.
The index, produced by social media agency Umpf in association with TripAdvisor Rentals, was calculated by a team of people who considered use of eight social networks by tourism bodies.
The data was then analysed by a panel of three industry judges who presided over the final results, creating a league table which benchmarks social media success among England's tourism bodies.
Jennifer Young, Head of VisitLeeds commented:
"On the back of the Lonely Planet accolade being the best UK city to visit in 2017, this has been a hugely successful year for Leeds, and is testament to how popular Leeds continues to be as a world-class European city-break destination. As visitor numbers increase, making use of all our social media channels is a crucial part of our communications strategy, to engage new audiences, and strengthen the relationship with our repeat visitors."
ENDS
For more information, please contact:
Hilary Farmery
Marketing and communications manager
VisitLeeds phone: 07891 270460
Email: hilary.farmery@visitleeds.co.uk
Notes to Editors
The 133 tourist boards were analysed. Organisations that do not have dedicated social channels to tourism were discounted.
The Social Media Index was launched in 2013 by PR and social media agency, Umpf. The English Tourism Social Media Index is the third Index to be launched, following the Sport and F1 Indices.
Leeds is the third largest and one of the fastest growing cities in the UK, attracting over 27 million visitors annually from both the UK and international markets. Centrally located in the heart of the UK, Leeds is easy to reach by road, rail and air and is the perfect gateway for tourist and business visitors to the North of England.
One of the greenest cities in Europe, Leeds boasts four major theatres and over 16 museums and galleries.
A thriving economy boasts strengths in financial services, legal, manufacturing and health. Leeds is the third best shopping destination in the UK outside of London and has a flourishing independent food and drink scene which rivals other major European cities.
Leeds is also a world class sporting destination having hosted the greatest ever Grand Départ in 2014, Rugby World Cup 2015 the Columbia Threadneedle Triathlon in 2016 and 2017 as well as being home to Yorkshire Cricket, Leeds United and Leeds Rhinos.
For more information about Leeds visit - www.visitleeds.co.uk
For media enquiries contact: