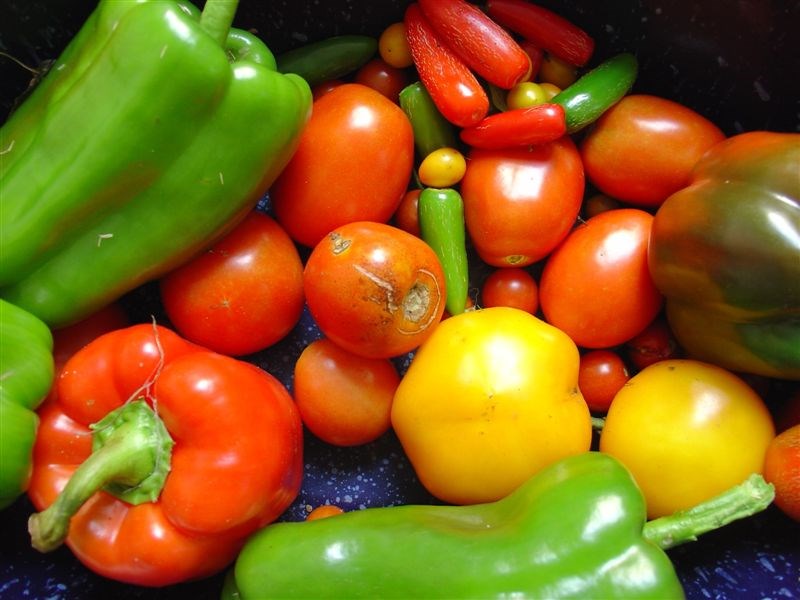 30 Jun 2016
Schools recognised for commitment to health and wellbeing
Schools from across the city are coming together to celebrate their commitment to health and wellbeing at special celebration event t week.
Pupils from 16 schools will descend on the council chamber at Leeds Civic Hall to receive awards for obtaining Healthy School status as well as voting on their top priorities for the city's health.
Media opportunity
When: Friday 1 July 2016 at 9.30am to 12.30pm
Where: Leeds Civic Hall, main council chamber
What: Members of the media are welcome to attend the Healthy Schools Celebration Event, which is being hosted by Leeds City Council's Health and Wellbeing Service. Photography and filming opportunities will be available with pupils, staff and councillors.
This event is being held to celebrate the recent achievements of schools across the city in obtaining Healthy School Status and schools will receive certificates and plaques in recognition of this. The event will also showcase some of the good work the schools have done over the year.
The National Healthy Schools Status is awarded to schools which meet certain criteria in four areas: PSHE, healthy eating, physical activity and emotional health and wellbeing. The criteria includes having a lunch service that meets national standards, providing free drinking water, having a no-smoking policy and a clear anti-bullying policy.
The council's executive member for children and families, Councillor Lisa Mulherin, will deliver a keynote speech about the health and wellbeing of children and young people in Leeds and present the schools with their awards.
Councillor Lisa Mulherin, executive member for children and families said:
"It is vital that schools play a leading role in helping pupils understand the importance of their own health and wellbeing and the impact it can have on their education as well as their life outside of school. By achieving the healthy school status these schools are demonstrating a commitment to their pupils and staff alike.
"The schools should be proud of their achievements and are shining examples of the great work being carried out in Leeds to provide our children and young people with the skills they need to thrive."
As part of the event children and young people will also have the opportunity to make use of the voting system within the council chamber, which the city's councillors use to vote on important city-wide decisions. The children and young people will vote on what they think should be the top three health and wellbeing priorities for the city.
For media enquiries contact: