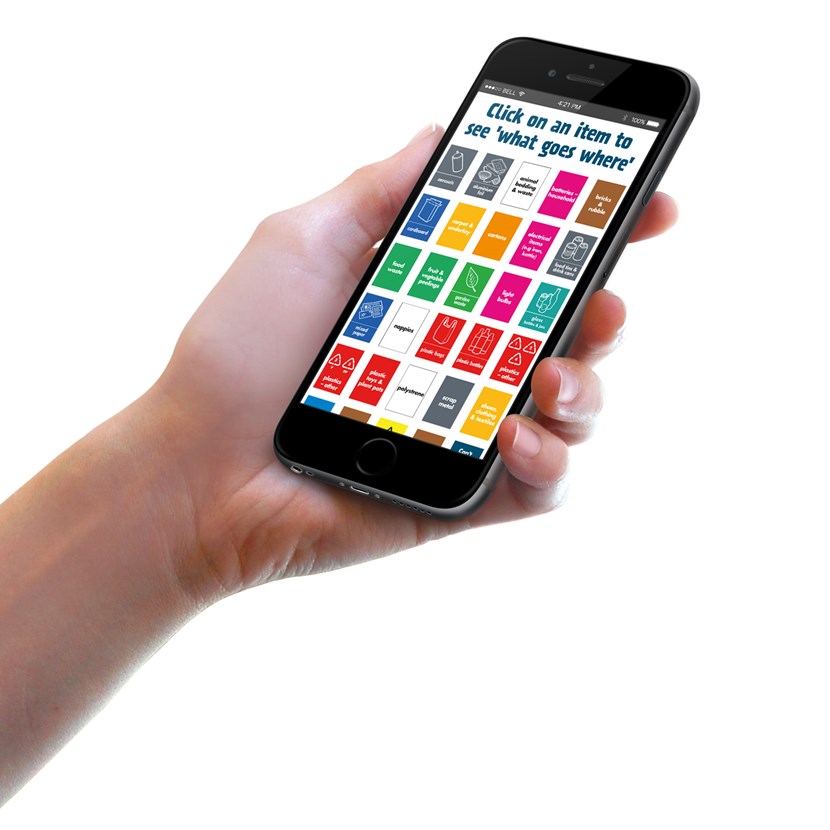 09 Mar 2016
Recycling: it's what Leeds does this spring
Leeds is looking to take recycling efforts up a notch this spring and make Leeds a better place to live by encouraging residents to make the most of green bins and other recycling services.
Interactive tools, handy reminders and roadshows will demonstrate what goes where, so everyone knows how to separate good quality recycling.
Recycling is what Leeds does and everyone has their part to play.
*****
Media opportunity
Join the council's recycling advisers at Kirkgate Market at 11.30 on Friday 11 March to take part in games designed to encourage people to think about what can and can't be recycled.
Councillor Fiona Venner, lead member for sustainable communities will be available for interview.
Please confirm your attendance on 0113 395 0244.
*****
During 2014/15 Leeds recycled 42.9% of its waste.
For every additional one per cent of waste that people recycle, the council can save around £250,000 a year.
With so many people already recycling well, the council hopes even more people will follow this example and reduce the city's environmental impact.
The 'what goes where' tool has been developed to show people what can be recycled and where in seconds.
Free to access from any computer or mobile device, people can simply click on the item they want to dispose of and watch as it's put in the right bin.
The tool will link people to the council's website where they will find lots of useful recycling information.
A handy reminder - that can be stuck on fridges, noticeboards or cupboards - of what can and can't go in green recycling bins is being sent to all residents with their council tax bill.
Recycling advisers are also out and about at dedicated roadshows in March. Roadshow dates can be found at www.leeds.gov.uk/springrecycling.
People will have a chance to play a simple throwing game designed to get them thinking about what can and can't be recycled.
Councillor Fiona Venner, lead member for sustainable communities, said:
"We've made great strides improving recycling in recent years and we want to thank people for making this happen.
"These families and individuals show that in Leeds, recycling is what we do.
"Environmentally and financially, recycling is simply the right and common sense thing to do.
"The tools and information we've put together show how easy it is to make the best of your green bin or at hundreds of recycling points all over the city or our recycling centres.
"People should give the 'what goes where' tool a go; it's a simple and effective idea and you might be surprised to find out what you can recycle and where.
"And look out for your reminder card – it's a useful prompt when doing your recycling at home."
For media enquiries contact: