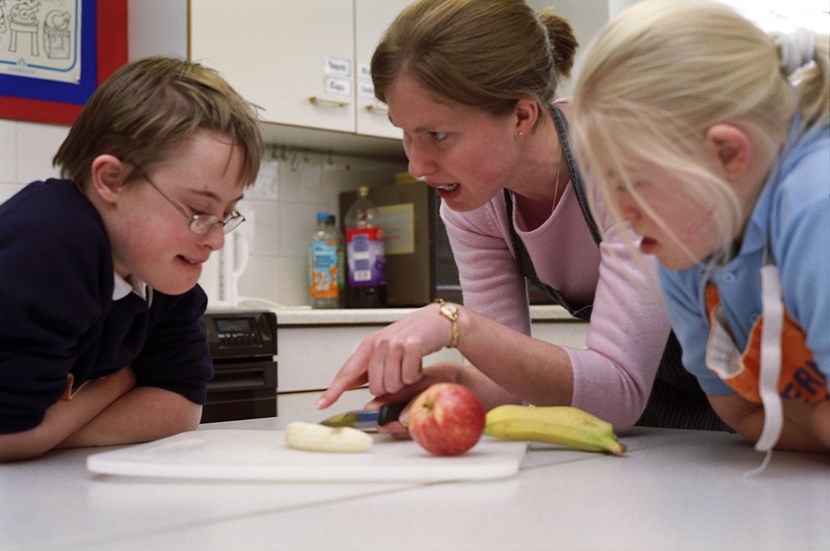 12 Feb 2016
Public Health funding announcement confirms council fears
Cuts to funding from government for public health work in Leeds mean the city will have millions of pounds less to spend on preventative health care over the next three years it has been confirmed.
The confirmation of the government's final figures for 2016/17 public health allocations was received by Leeds City Council on 11th February 2016, following an announcement on 4th November 2015 of government proposals to implement a £200m in-year cut to the 2015/16 ring fenced Public Health grant allocation nationally, which resulted in a reduction of £2.82m for Leeds in the final quarter of 2015/16.
In their Spending Review and Autumn Statement, the government reduced local authority public health spending by 2.2% in 2016/17. This is now confirmed to be on top of the 6.2% 2015/16 cut and the council will now lose £3.9m next year and a further £1.2m in 2017/18.
Councillor Lisa Mulherin, Executive Member for Health, Wellbeing and Adult Services, said:
"These cuts are the worst case scenario for the people of Leeds who will be affected by them as we try to protect services which make a crucial difference to people's lives. Because Public Health activity is at the heart of long term improvements to health, as well as vital interventions in infection control, these cuts mean we are losing the chance to strengthen the foundations on which the health of future generations can be built. This is at a time when we know that the future survival of the NHS depends on everyone's health improving in our communities so that less demand is placed on hospitals and GPs.
"We are continuing to work with providers, stakeholders and partners to see how we can continue to deliver the most essential services depite the increasing funding gap. We have made it very clear to the government that these brutal cuts fly in the face of the best evidence of what works for the long term improvement of people's health."
Dr Ian Cameron, Leeds City Council Director of Public Health, said:
"I am working with colleagues to plan how we can best cope with the cuts to the Public Health grant. We are hoping to take the most balanced approach possible to lessen the impact of this news, but the reality is that we are going to have to work closely with the providers we work with in the third sector, NHS and other parts of the council to mitigate the impact of the tough decisions that lie ahead."
Leeds City Council currently spends £45.5m on a wide range of prevention and health protection activity. Over 85% of this is spent on commissioned services – investments in long-term contracts supporting NHS treatment services, the voluntary sector and other services helping some of the most poorly people in local communities.
Among the services the council funds are:
school nursing;
reducing health inequalities
reducing infant mortality;
oral health;
alcohol, drug and substance misuse programmes;
smoking cessation services; and
sexual health schemes, including HIV prevention.
Notes for editors:
Details of the national allocations to local authorities for public health spending and the conditions for using the money are available at https://www.gov.uk/government/publications/public-health-grants-to-local-authorities-2016-to-2017
For media enquiries contact: