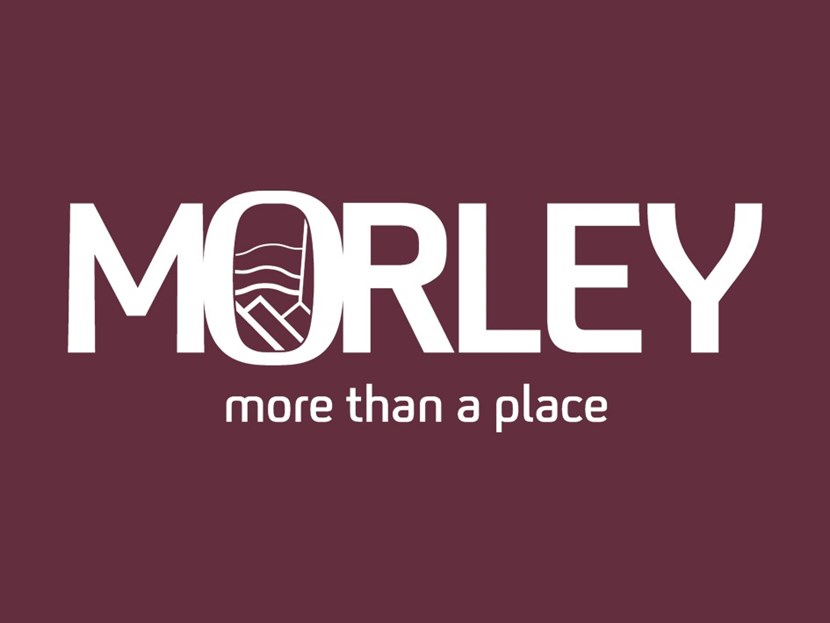 13 Mar 2023
Public meeting being held as part of new development and conservation plan for Morley
A public meeting is to be held at Morley Town Hall this Thursday night to discuss a proposed new management plan guiding development and conservation in the area.
The meeting, open to all from 6 pm on Thursday 16 March, forms part of a public consultation which is now running on the creation of a unified Morley Conservation Area and a draft Appraisal and Management Plan. This plan would replace the existing current conservation areas in the place covering the town centre and Dartmouth Park with a larger, single area which would aim to protect, preserve, and enhance Morley's important heritage.
The new plan would recognise and protect investments delivered through the Morley Town Deal's Heritage Investment Programme, and ensure improvements to buildings within the conservation area are maintained. Buildings within a conservation area are protected from unauthorised demolition, and any new development must meet higher standards. Permission would also be needed from Leeds City Council for certain development.
Councillor Helen Hayden, Leeds City Council's executive member for infrastructure and climate, said: "I'm pleased that we can now review and potentially increase the protection offered to Morley's heritage.
"Morley's two current conservation areas were set up in the 1970s when the emphasis switched from demolishing historic buildings to conserving them. Some areas of Morley with buildings of historical significance were left unprotected by the current conservation areas.
"These updated Management Plan new boundary proposals will allow us to protect more buildings of cultural and historical significance in Morley than ever before. I encourage everyone to have their say and get involved with this consultation."
Gerald Jennings, Morley Town Deal board chair, said: "Throughout the Town Deal consultations, the overwhelming consensus has been that the historic assets of Morley are part of what makes the town unique and that the people would like these assets enhanced and protected.
"Therefore, I welcome the plans for new boundaries to the conservation area that will preserve the heritage of Morley for many generations to come."
The consultation runs until Sunday 26 March and can be seen online at: https://morleytowndeal.commonplace.is/ Paper copies are also available at Morley Library for viewing.
For media enquiries contact: