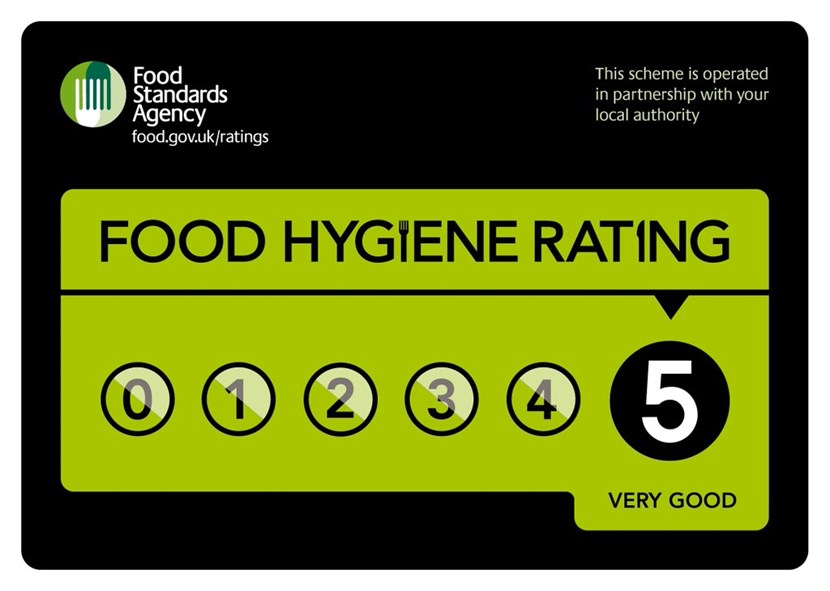 12 Feb 2016
Prosecution cleans up dirty kitchen
Drastic improvements have been made at a Leeds takeaway after safety inspectors took the owner to court for food hygiene failings.
Naheed Amjum, operator of Royal Fisheries, Royal Park Road, appeared before Leeds magistrates on Monday 8 February following concerns raised by environmental health officers that the dirty kitchen posed a risk to the public.
Amjum was fined £255, and must pay costs of £1,690 and a victim surcharge of £25.
When inspected on 20 May 2015, environmental health officers found that fridges where uncovered food was kept were dirty and ready to eat food in the fridges were exposed to possible contamination by raw food.
They also noted a chopping board awaiting use to prepare food standing in dirty water.
The inspection showed that germs could be spread easily throughout the kitchen as surfaces that people often touch – switches and handles – were dirty. This situation was made worse by poor hand washing provisions.
The floor was filthy with dirt and a build-up of food debris. The business also didn't make use of food safety management guidelines.
Amjum has made improvements at the takeaway which now has a food hygiene rating of four (good).
Councillor Mark Dobson, executive member for environmental protection and community safety, said:
"It makes good business and common sense to run a well maintained and clean takeaway.
"When environmental health officers find conditions they aren't happy with they will offer advice and solutions to help businesses make the necessary improvements.
"It really shouldn't take court action and fines to clean up kitchens. This case shows that significant improvements can be made and made quickly, but we will take action when we have to."
Leeds City Council regulates all food businesses in Leeds and environmental health officers regularly inspect restaurants, takeaways and shops to ensure they comply with strict food safety legislation.
The outcome of these inspections is a rating based on the Food Standard Agency's national food hygiene rating scheme.
You can check ratings at http://ratings.food.gov.uk/.
Businesses can contact the food safety team at Leeds City Council for advice and residents can report any concerns on 0113 247 6286 or food.safety@leeds.gov.uk.
For media enquiries contact: