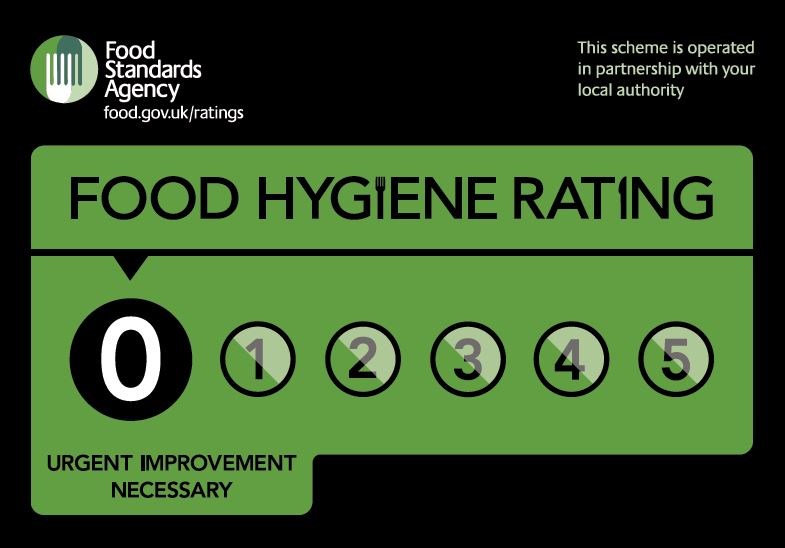 27 Jul 2016
Pizza place fined for filthy kitchen conditions
A north Leeds takeaway owner has been fined after inspectors found filthy conditions in the kitchen.
Owner of Adel Pizza on Otley Road, Hossein Izadi-Yazdi, was found guilty of various food hygiene offences by Leeds magistrates earlier this week.
Izadi-Yazdi was fined £1,280 and ordered to pay £780 costs and a £32 victim surcharge.
During a routine inspection in December 2015, inspectors found that general hygiene and levels of cleanliness in food preparation areas did not meet the required, legal standard.
Utensils were dirty, equipment was encrusted with food and grease and touch points like light switches were caked with layers of grime.
The sink was filthy, food debris was found in various places throughout the kitchen and the food safety management system in place had not been implemented putting food at risk of contamination.
With no real progress made in hygiene conditions and practices since previous inspections, officers were left with no option but to prosecute.
The takeaway has ceased trading.
Councillor Lucinda Yeadon, executive member for environment and sustainability, said:
"It's not very often that our environmental health officers come across stomach churning conditions as the majority of food businesses that we register get the fact that cleanliness and a good food hygiene rating is good for business.
"Officers will happily give their advice so businesses can put the safety of customers first, but won't hesitate to take action when necessary."
Leeds City Council regulates all food businesses in Leeds and environmental health officers regularly inspect restaurants, takeaways and shops to ensure they comply with strict food safety legislation.
The outcome of these inspections is a rating based on the Food Standard Agency's national food hygiene rating scheme.
You can check ratings at http://ratings.food.gov.uk/.
Businesses can contact the food safety team at Leeds City Council for advice and residents can report any concerns on 0113 378 5900 or food.safety@leeds.gov.uk.
For media enquiries contact: