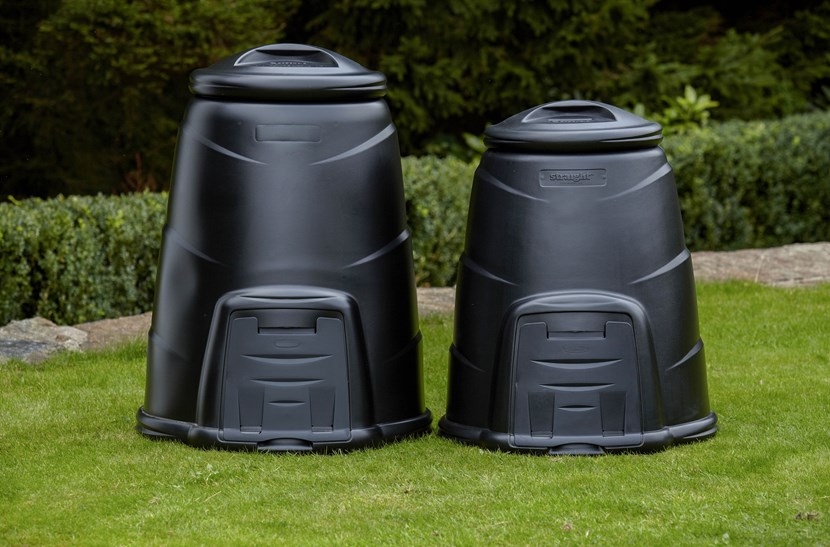 28 Apr 2016
No garden? No problem – you can still compost at home
Gardening enthusiasts shouldn't let the unseasonable weather or the smallest of gardens hold them back from home composting.
That's the message from Compost Awareness Week 2016, running from 1 to 7 May.
With different types of containers available to buy that even let you compost indoors, people can easily turn kitchen and food waste into a soil conditioner for houseplants.
Around a third of waste thrown away in Leeds' household bins is food waste. Composting this is a natural way to recycle food, and garden, waste.
The organic results can be used on veggie plots, flower beds, patio planters, hanging baskets and window boxes with the added bonus of saving money on having to buy compost.
Seasoned gardeners or new recruits can find out more about the variety of systems available at www.leeds.getcomposting.com/.
Or people can take advantage of advice and ideas from the council's recycling advisers at a series of roadshows on:
Tuesday 3 May - ASDA, Holt Road, 10am to 2pm
Thursday 5 May – Morrisons, Wetherby, 10am to 2pm
Friday 6 May – Kirkgate Market (by information centre), 9am to 5pm
Saturday 7 May– Kirkgate Market (by information centre), 9am to 4pm
Councillor Mark Dobson, executive member for environmental protection and community safety, said:
"I'm sure there are many people who didn't know it was possible to turn your kitchen scraps into a free fertiliser.
"We can offer Leeds residents discounted compost bins suitable to their needs and if you're in any doubt about the financial and environmental benefits of composting, there's a wealth of information available on our website and at our roadshows."
For media enquiries contact: