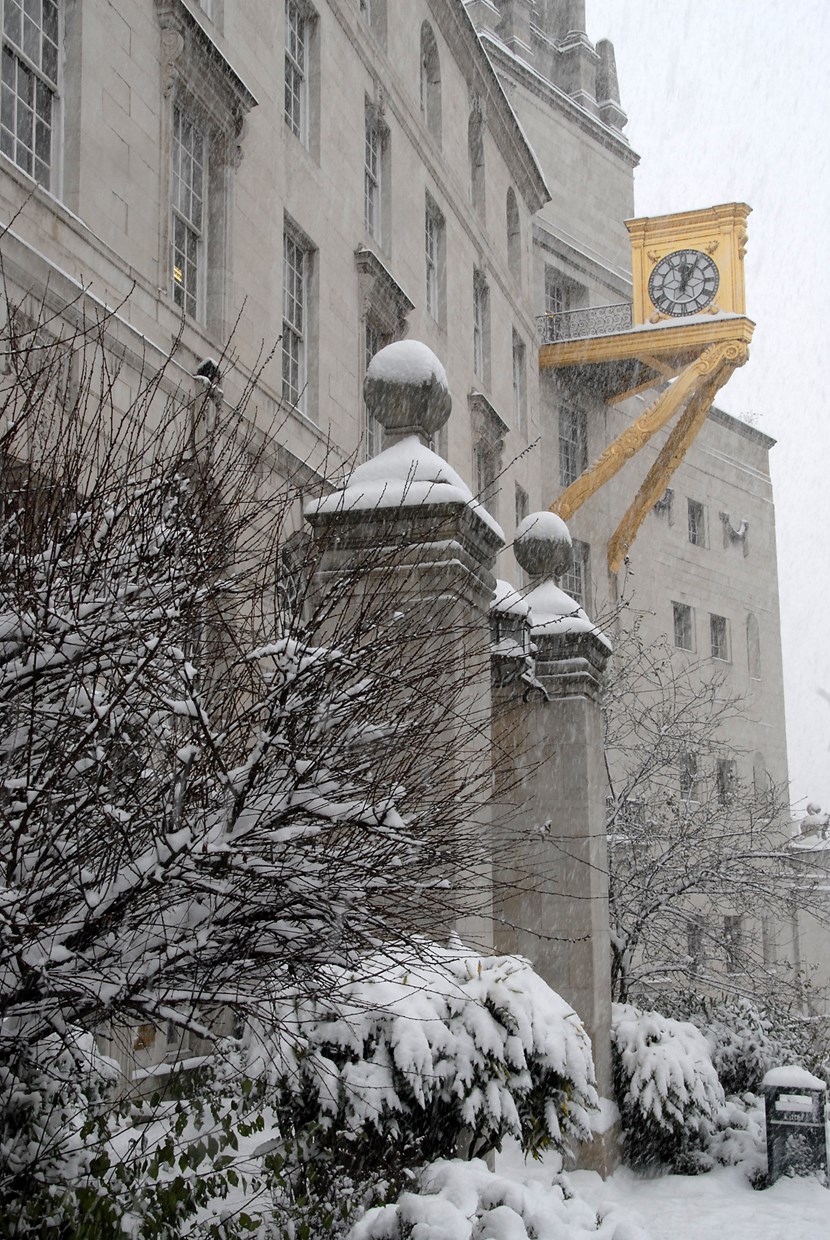 21 Dec 2015
Low-demand council buildings and services to close over festive period
A number of Leeds City Council buildings and services that have limited or non-essential demand over the Christmas and New Year period will close from midnight on 24 December 2014 and reopen on Monday 4 January 2016.
The successful closure of services with little demand has taken place for the past three years this at time of the year when it is not essential that they are operational.
By closing non-essential and low demand services the council will make savings from reduced energy usage and reduced building costs.
However, council services with high demand will not close and staff cover will be in place to ensure all key frontline services are maintained, either directly-staffed or with emergency cover, depending on what is appropriate. A number of services within child and adult social care services will continue, as will refuse collection services, with some changes to normal collection dates. Street cleansing and traffic management services will also not be affected.During this period the council will still be contactable through the council's customer contact centre and through some of our one stop centres remaining open, except on Christmas Day, Boxing Day and New Year's Day when emergency cover will be available only.
A more detailed list of affected services can be found at: http://www.leeds.gov.uk/residents/Pages/bankholiday.aspx which provides a whole range of individual services such as bin collections, leisure centres and emergency out of hours contacts for further information.
Councillor Judith Blake, leader of Leeds City Council said:
"This has been planned in full consultation with staff and trade unions, and has proved to work very well in previous years. Making sure vital services are still provided is our priority, but by not opening those buildings with lower demands over the festive period we can make sure public money is not being wasted.
"Any service users requiring alternative arrangements will be contacted directly and the council will still have strong emergency back-up procedures in place."
For media enquiries contact: