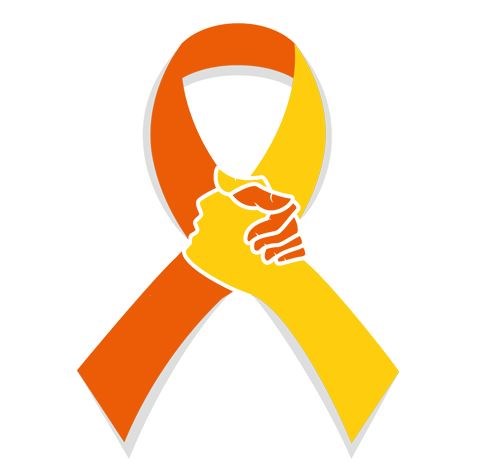 09 Sep 2016
"Let's talk about it" say suicide prevention experts
As part of World Suicide Prevention Day on Saturday 10th September, Leeds Suicide Bereavement Service and Leeds City Council are among partners who have arranged an event at Leeds City Museum.
Entitled "Suicide, we know it happens... Let's talk about it", the event will see leading researcher in suicide bereavement Dr Sharon McDonnell from Suicide Bereavement UK and Fiona Venner, Director of Leeds Survivor Led Crisis Service speaking, as well as a living tree installation at the museum on which people can hang their memories of people lost to suicide, wishes for suicide prevention and other thoughts. The tree will stay in place for a week and the public will be able to add to it through that time.
Councillor Rebecca Charlwood, Chair of Leeds Health and Wellbeing Board, said:
"Suicide is one of the biggest killers for men under 50 in the city and there is support and advice available which can help save the lives of those with suicidal thoughts. We all have a part to play supporting people considering ending their own life and World Suicide Prevention Day is an ideal opportunity to remind people of this.
"I am really pleased that the city is, again, demonstrating how seriously we take this issue and how we can all play a part reducing the death toll from suicide.
Laura Pattison, Suicide Bereavement Group Support Worker at Leeds Suicide Bereavement Service, said:
"This is an opportunity to hear from real experts and find out more about the subject. Leeds has a great reputation for its commitment to suicide prevention and support for those bereaved by suicide.
"We welcome people taking up the chance to find out more, share their experiences and thoughts so we can build on range of the prevention work in the city."
The event will run from 1pm to 3pm at Leeds City Museum and anyone interested in attending can register for free using Eventbrite or by attending on the day.
More information about Leeds suicide bereavement services can be found at. Anyone wanting advice can contact the service by email bereavedbysuicide@leedsmind.org.uk or phone 0113 260 9328.
-ends-
Notes for editors:
Eventbrite booking link: https://www.eventbrite.com/e/wspd-suicide-we-know-it-happens-lets-talk-about-it-tickets-27023564208?aff=es2
For media enquiries contact: