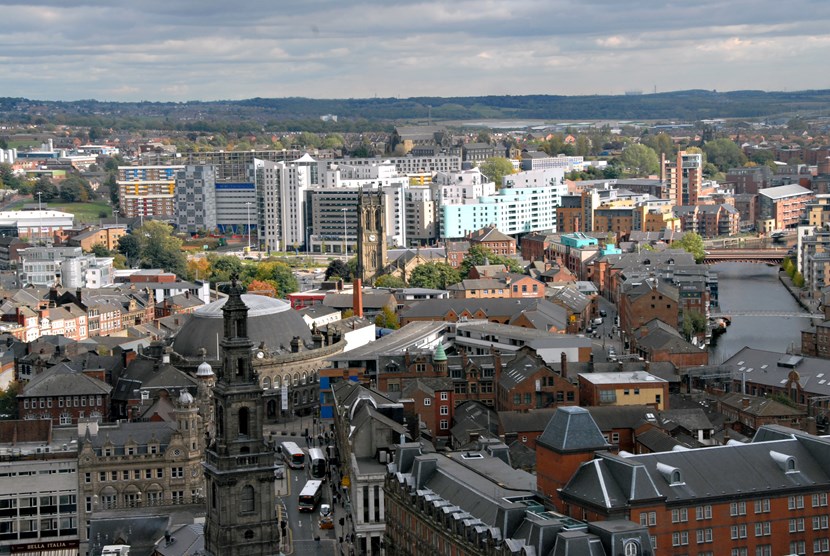 04 Sep 2015
Leeds City Council confirms commitment to support refugees
Leeds City Council has confirmed its long-held commitment to support refugees as a number of families have arrived in recent weeks to seek sanctuary in the city.
As the humanitarian crisis has been unfolding during the Middle East conflict, the local authority has been working quietly behind the scenes to live up to the Leeds City of Sanctuary status.
In addition to the council's normal work as a voluntary member of the national Asylum Dispersal Programme, over the past year it has also been in negotiations to bring families to the city under voluntary Afghan and Syrian relocation schemes.
A number of Afghan families have been successfully settled in the city over the past couple of months and the first Syrian people are due to arrive in the coming weeks. The council also welcomes today's government announcement that the UK will take more refugees than previously agreed and Leeds is committed to play its part in that scheme.
Councillor Judith Blake, Leader of Leeds City Council, said:
"We have been witnessing the most devastating horror in the news as terrible human tragedy is escalating as a result of the conflict in Syria. Desperate people are battling to keep their families alive as they are displaced from their homes and it is our responsibility as a city and a nation to help.
"Normally we would not discuss our efforts to help people fleeing unspeakable horror so we can protect them as they settle in to their new lives. We want to reassure people that Leeds is playing its part in supporting people whose lives have been torn apart and will continue to do so.
"We are also calling on the government to give us some clarity about their proposals and how we as a local authority can respond to them.
"Leeds has a long and proud history of welcoming people from many different countries and we would not be the city we are today without our rich and diverse communities from all over the world."
Anyone in Leeds who would like to do something to help with the refugee crisis can do so through a number of organisations in the city working with refugees and asylum seekers who rely on the goodwill and generosity of the public:
For media enquiries contact: