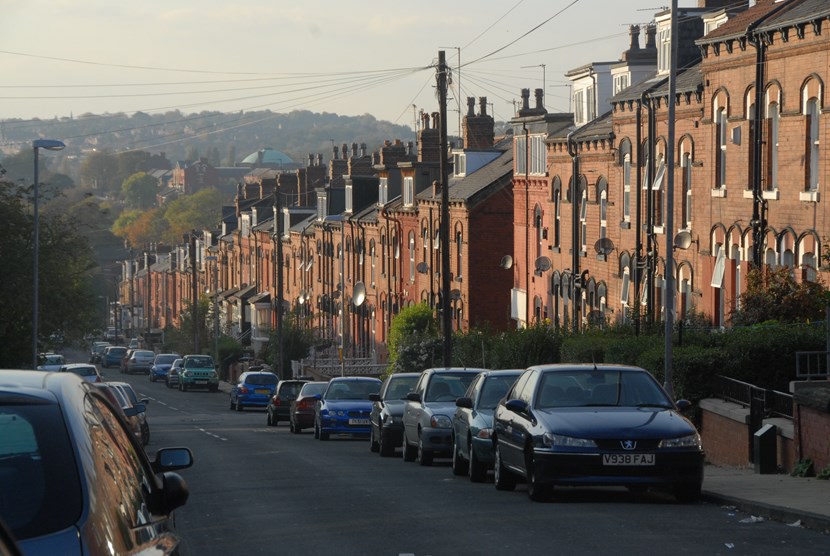 03 Nov 2015
Key issues top landlord conference agenda
The impact of universal credit and how housing in the private rented sector is regulated top the agenda of Leeds' fourth annual landlord conference.
Civic bosses are inviting landlords and letting agents to the free event on Thursday 26 November.
Taking place at Pudsey Civic Hall, attendees will hear from the Department of Work and Pension and the council on how landlords can get ready for changes due to the introduction of universal credit.
Instead of housing benefit being paid to landlords, housing payments will form part of a larger benefit payment paid directly to tenants who will be responsible for paying their rent.
Attendees will also hear from the Residential Landlords Association about proposals for sections of the sector to self-regulate.
The council has been exploring options with landlord associations and accreditation schemes for parts of the private rented sector to guarantee they'd meet minimum legal standards themselves. Key to the proposals would be a commitment to drive housing standards up beyond this minimum with only cases requiring enforcement action referred to the council.
Such an approach would allow the council to focus on more problematic areas and landlords in the private rented sector.
Some of the poorest quality housing in the private rented sector is home to those with high levels of dependency on housing benefit. So, the council is keen to ensure landlords are prepared and that housing standards are improved.
Councillor Debra Coupar, executive member for communities, said:
"The conference is the ideal opportunity for landlords to find out about key issues affecting the sector and to share their experiences with their counterparts.
"As well as making sure people are ready for the changes to their benefits, it's important that landlords are ready too. The conference will help landlords get up to speed if they aren't already and learn from others about how to manage changes and support tenants effectively.
"Tackling the condition of housing is a priority as some landlords continue to cause misery for tenants by failing to meet minimum standards. We'd like to update landlords on the proposals for those that already maintain good standards to inspect and regulate themselves allowing us to target the minority of rogue landlords who give the industry a bad name."
As well as the planned speeches, attendees will have an opportunity to put their questions to speakers, council staff and property organisations in Leeds.
An exhibition area will also allow people to find out more from accreditations schemes, support organisations and suppliers. If people are unable to attend the full conference, they can drop in to the exhibition throughout the day.
Spaces are limited so anyone interested in attending should book their place by emailing PSH@leeds.gov.uk as soon as possible.
The conference agenda is available at http://www.leeds.gov.uk/Events/Pages/annual-landlords-conference-2015.aspx.
For media enquiries contact: