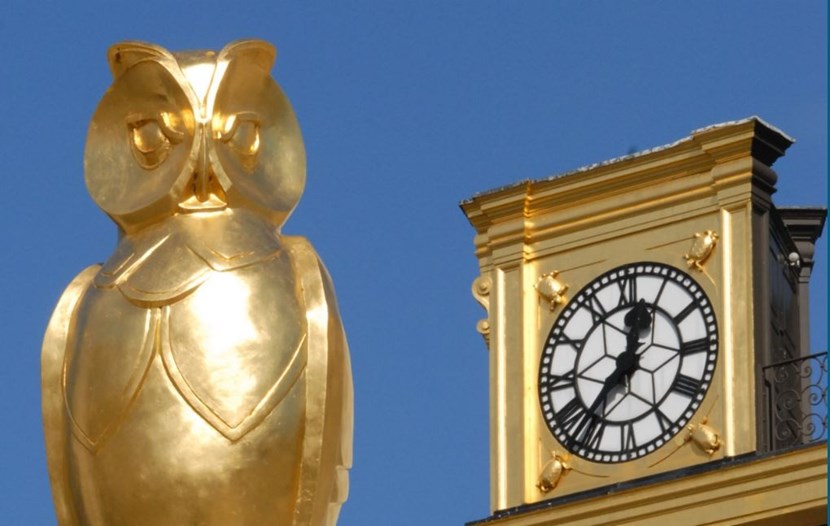 23 Mar 2020
Important update on council services after Prime Minister's announcement on coronavirus restrictions
After the Prime Minister's announcement on new coronavirus restrictions Leeds City Council will be closing and / or stopping the following with immediate effect. Further updates will be given over the coming day about any other services that might be affected:
All council waste sites to be closed
Garden waste collections have been suspended. Normal household waste collections will still take place.
All community libraries and hubs are closed to customers (telephone access still available through 0113 222 4444)
No public litter bins will be emptied so they should not be used. This does not affect your normal household waste collections.
The council is reiterating the importance of following the instructions laid down by the Prime Minister in order to stop the spread of coronavirus.
If you need to get in touch with our customer contact centre on 0113 222 4444 please be aware that lines will be very busy and we will help you as soon as we can.
Ends
For media enquiries contact: