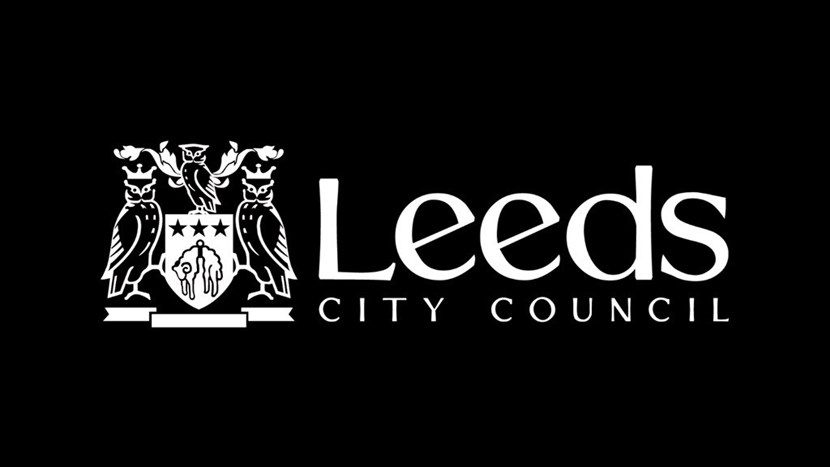 20 Sep 2022
Hundreds pay written tribute to Her Majesty The Queen in Leeds's books of condolence
People in Leeds have been reminded that today marks their final opportunity to sign the city's official books of condolence for Her Majesty The Queen.
With the period of national mourning for Her Majesty now at an end, the book of condolence at Leeds Civic Hall will close at six o'clock this evening (Tuesday, September 20).
An online book of condolence, which can be found here, will close at the same time.
Hundreds of people signed the books over the course of the national mourning period as Leeds came together to give thanks for the life and historic reign of Queen Elizabeth II.
Key local events included:
The formal West Yorkshire proclamation of King Charles III, which took place at Leeds Civic Hall;
A special meeting of Leeds City Council, which saw members from across the city paying tribute to Her Majesty;
A multi-faith vigil of remembrance for the Queen on the Millennium Square steps in front of Leeds Civic Hall;
A live broadcast of Her Majesty's state funeral on the big screen in Millennium Square.
In line with national guidance, flags on civic buildings in Leeds have been raised back to full mast today.
The council would like to thank all of those who played their part in ensuring the commemorations were a fitting tribute to Her Majesty, from local residents and community leaders to council staff and partner organisations such as the police.
The Lord Mayor of Leeds, Councillor Robert W Gettings MBE JP, said:
"It has been an honour to be involved with the civic events that have taken place in Leeds to mark the sad loss of Her Majesty The Queen.
"The example set by Her Majesty during her seven decades of dutiful service meant she was admired and loved by people from all backgrounds and faiths, and they have joined together in wonderful fashion to pay their respects."
Councillor James Lewis, leader of Leeds City Council, said:
"I'm proud that Leeds has been able to play its part in the country's commemoration and celebration of Her Majesty The Queen's remarkable life and reign.
"It has been moving to see how much Her Majesty meant to people across the city, with the tributes that have been paid here underlining the importance of her role and achievements in our national story."
Any schools, businesses, clubs and other organisations that have compiled their own books of condolence during the mourning period are asked to retain them in their archives as, in line with national guidance, the council will not be able to act as their custodians going forward.
ENDS
For media enquiries contact: