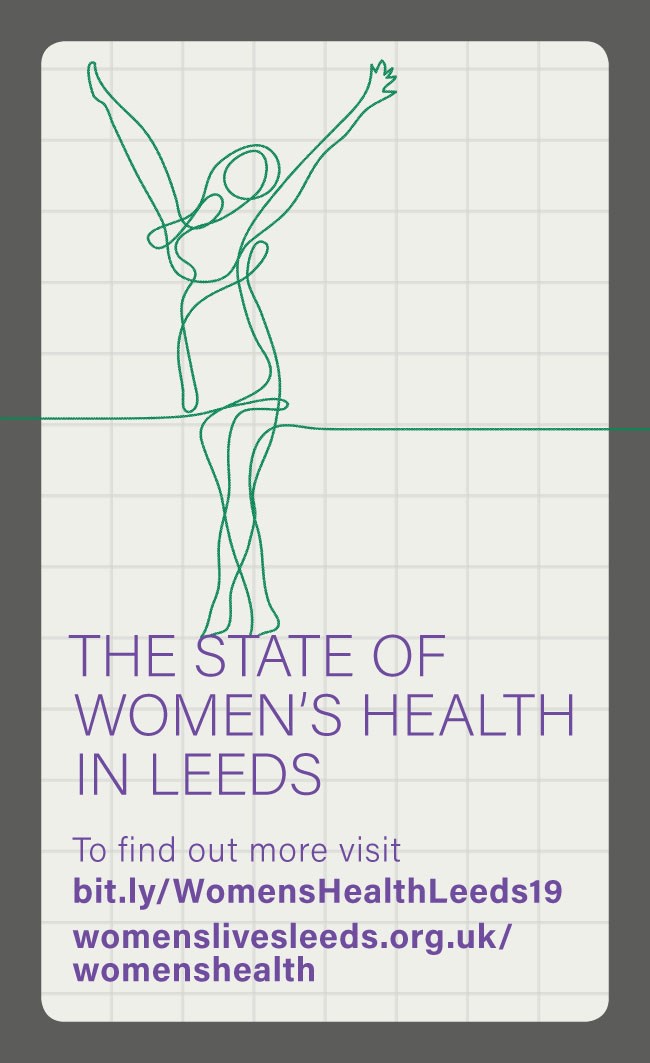 07 Mar 2019
Health report launch event provides backdrop to celebrate International Women's Day in Leeds
International Women's Day (IWD) is being celebrated across Leeds, as women and girls from across the city celebrate achievements and highlight the continuing need for equality at an array of events.
This year IWD focusses on building a gender-balanced world as well as celebrating the social, economic, cultural and political achievements of women.
Councillor Judith Blake, Leader of Leeds City Council, is opening an event where a new report on the state of women's health in the city will be launched. Hosted jointly by the council, Northern Ballet and Women's Lives Leeds, the launch will be live-streamed and links with 11 other events in community committee areas around the city.
Councillor Blake said:
"Everyone has a part to play in achieving a better balance. In health, work and leisure all the time, everywhere, and not just on International Women's Day we can notice its absence and celebrate its presence.
"Balance isn't a women's issue alone. It's a business issue, a government issue, a media issue, a workplace issue, a wealth issue and so much more. Gender balance is essential for economies and communities to thrive. With better balance we can see a more inclusive, more compassionate Leeds."
More information about the State of Women's Health in Leeds Report and the summary can be found at: http://bit.ly/WomensHealthLeeds19
https://www.internationalwomensday.com/
For media enquiries contact: