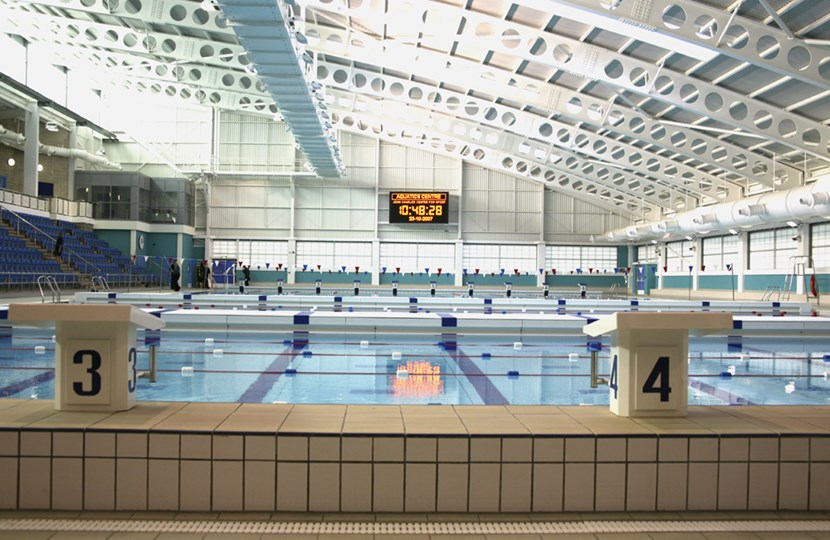 23 Jul 2021
Good luck message to all Leeds athletes at 2020 Tokyo Olympics
Leeds City Council would like to wish all athletes that are from or based in the city, the very best of luck in the 2020 Tokyo Olympics.
Councillor Salma Arif, Leeds City Council's executive member for public health and active lifestyles said:
"Being selected to compete in an Olympic Games is alone a tremendous achievement and we are very proud that a number of athletes both from and based in the city will be competing and showcasing their amazing skills to the world as part of Team GB in Tokyo.
"We have some truly fantastic sporting facilities in Leeds, including our very own John Charles Centre for Sport, and it is wonderful that they are playing their part in helping athletes from and based in the city, participate in elite events such as the Olympics.
"Their hard work, skill and dedication is an example to us all, and we wish them the very best of luck in their aim to return to Leeds with an Olympic medal."
Among the athletes with connections to the city competing for medal glory are:
˖ Triathletes Jonny Brownlee, Jess Learmonth and Georgia Taylor-Brown. Jonny is aiming to add a Gold to his vast career medal collection after securing a Silver medal at the 2016 Rio Olympics, and Bronze at London 2012. Jess and Georgia have set their sights on the Olympic podium after already distinguished careers competing in one of the world's toughest sporting events.
˖ Divers Jack Laugher MBE, Dan Goodfellow, Kat Torrance, Lois Toulson and Matty Lee. After winning a Gold and Silver at Rio, Jack has the chance at Tokyo to become a double Olympic champion and in doing so write his name on the select board of British athletes to achieve such an honour. Also aiming for medal glory is Dan, who will be looking to add to the Bronze he won in Rio. Lois will be competing in her second Olympic Games after finishing fifth in Rio and hoping to claim a podium place this time around in Tokyo. Like Jack and Dan, Lois along with Kat is a member of the world-renowned City of Leeds Diving Club which train at and use the top-class facilities at the council's John Charles Centre for Sport. Hailing from Leeds, Matty will be teaming up in the synchro event with Tom Daley in their quest for Olympic glory.
˖ Road cyclist Lizzie Deignan and sprint cyclist, Katy Marchant. Lizzie, who is from Otley, has the chance to add to her Olympic medal collection in Tokyo after claiming Silver at London, 2012. Also aiming to win another Olympic medal is Leeds-born Katy, who claimed a Bronze medal in Rio.
˖ Mountain biker Tom Pidcock will be setting his sights on gold in the men's mountain bike cross country event.
For media enquiries contact: