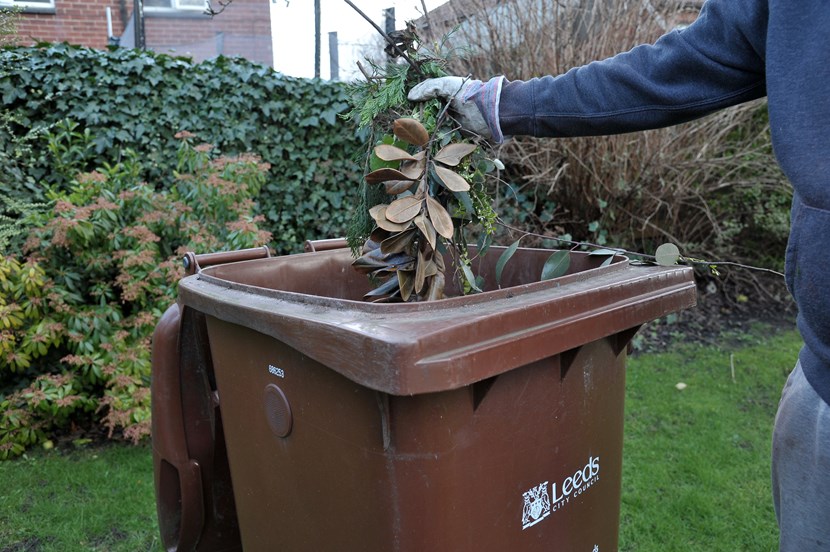 13 Nov 2017
Garden waste collection to pause for the winter months
It's getting to that time of year again to do the final touches to your garden as the garden waste collection service in Leeds goes into hibernation in early December.
The last day for brown bin collections will be Saturday 2 December and the service will resume again on Monday 26 February.
If you have any garden waste you do need to dispose of while collections are stood down you can bring it to one of the council's recycling sites. Information about locations and opening times are available here: Leeds recycling sites
For bin day reminders straight to your phone you can download the Leeds Bins app. Search for Leeds Bins by imactivate from Google Play or the Apple App Store.
More information about garden waste collections and what is and isn't acceptable to put in your brown bin can be found here: brown bin garden waste.
For media enquiries contact: