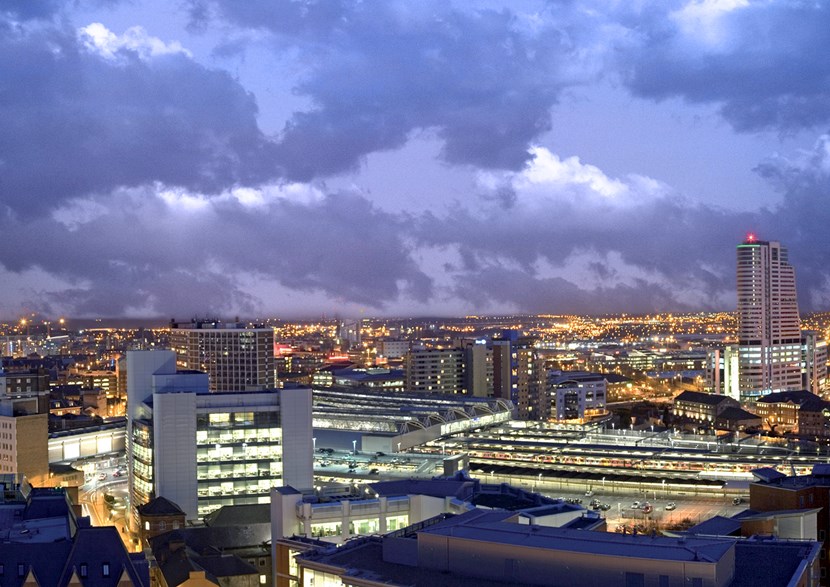 22 Jan 2016
Funding to tackle rogue landlords
Rogue landlords in south Leeds are firmly in the sights of the council and fire service who have been awarded £70,000 to bring problem properties up to scratch.
The successful bid to the Department of Communities and Local Government (DCLG) will allow Leeds City Council and West Yorkshire Fire and Rescue Service (WYFRS) to target 50 properties in Holbeck and Beeston.
Specifically looking at shops with flats above them on Domestic Street and Top Moor Side in Holbeck and Beeston Road in Beeston, properties will be checked to make sure they are hazard free and offer tenants a safe and warm home.
Landlords and businesses will benefit from fire safety advice and help and support from Leeds' landlord association.
Businesses will be visited to ensure they comply with food and health and safety legislation, if appropriate.
Tenants will be able to access a package of advice covering fire safety, security and benefit checks and help with jobs and skills opportunities.
The work will complement existing projects to tackle rogue landlords and improve living conditions for people renting privately.
The Leeds Neighbourhood Approach already sees the council work in specific streets, including Holbeck, to tackle empty homes and property conditions regardless of ownership, to ensure housing standards are good and well-managed.
The recently established Holbeck landlord forum is also helping the council, landlords and partner organisations work together to improve communities.
Councillor Debra Coupar, executive member for communities, said:
"The privately rented sector is playing an increasingly growing part in providing affordable housing but we certainly don't expect housing standards to slip.
"We're already taking a proactive, street-by-street, community based approach that is delivering real results. The funding awarded today means we can complement these projects and continue to tackle rogue landlords."
Lisa Toner, Leeds district prevention manager, West Yorkshire Fire and Rescue Service, said:
"West Yorkshire Fire and Rescue Service has experienced some real success through joint working with Leeds City Council in reducing risk from fires and making the community safer. We look forward to continuing a collaborative approach and completing targeted interventions in Holbeck and Beeston."
As well as the Leeds neighbourhood approach and landlord forums, the council works with landlords and their associations to improve standards through the Leeds landlords Accreditation Scheme.
Where efforts to work with landlords to make improvements fail, the council can and will take enforcement action.
For media enquiries contact: