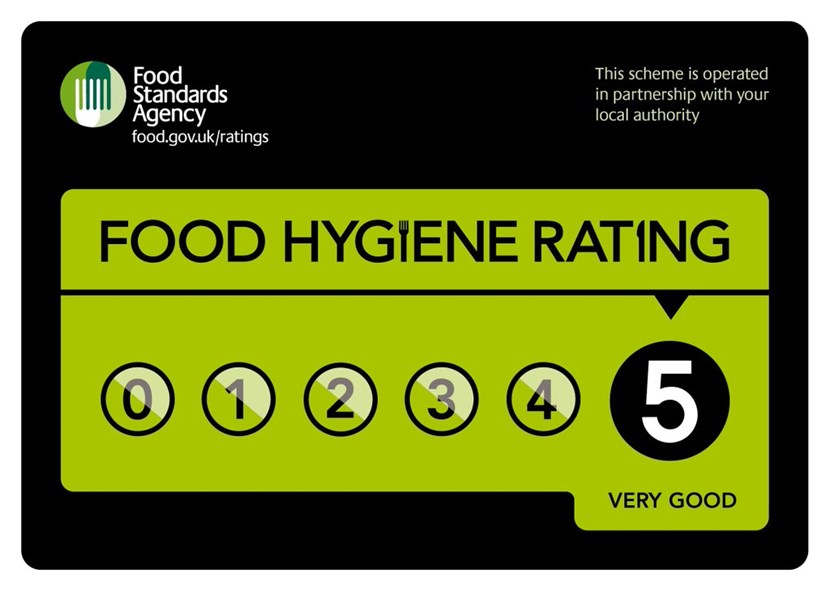 14 Jul 2016
Former restaurant owner fined for hygiene breaches
A former restaurant owner has been fined after officers found a complete disregard to food safety in his Morley premises.
Raees Ali, who ran Amaan's Kitchen on Chapel Hill, Morley at the time of the inspection in February 2016, appeared before Leeds magistrates earlier this week.
Ali pleaded guilty to five offences and was fined £2,000, ordered to pay £1794.58 in costs and a £120 victim surcharge.
When environmental health officers inspected the restaurant, it quickly became apparent that food handling practices were poor and hand washing facilities for staff were inadequate.
Staff couldn't easily access hand wash basins and officers found no evidence of them being used.
In addition, the staff toilet had no hot water or hygienic drying towel.
Food preparation areas and equipment, utensils, appliances, walls and floors were found covered in grease, dirt and debris, putting potential customers at risk of contamination.
Ali had also failed to register as the new food business operator as required to by law. The business also didn't have a food safety management system in place.
The inspection also highlighted issues with fire and gas safety.
The restaurant closed following the inspection and remains closed.
Leeds City Council regulates all food businesses in Leeds and environmental health officers regularly inspect restaurants, takeaways and shops to ensure they comply with strict food safety legislation.
The outcome of these inspections is a rating based on the Food Standard Agency's national food hygiene rating scheme.
You can check ratings at http://ratings.food.gov.uk/.
Businesses can contact the food safety team at Leeds City Council for advice and residents can report any concerns on 0113 247 6286 or food.safety@leeds.gov.uk.
Images are available on request.
For media enquiries contact: