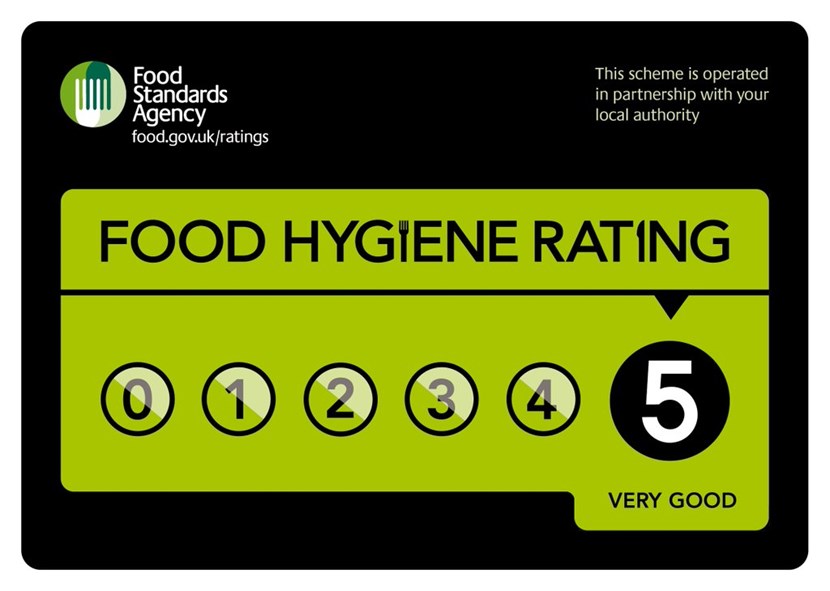 10 May 2016
Dirty conditions at coffee shop are grounds for prosecution
A coffee shop in Hyde Park has been fined over £5,700 for a string of food safety failings.
Azad Aziz, representing Coffee Mania Ltd, 62 Brudenell Road, pleaded guilty when he appeared before Leeds magistrates yesterday (Monday 9 May).
Aziz was fined £4,000, ordered to pay a £120 victim surcharge and must pay costs of £1,582.50.
Environmental health officers inspected the Hyde Park café in November 2015 and noted a general lack of cleaning, dirty chopping boards and grills and broken equipment and utensils.
No soap or towels had been provided in the kitchen or staff toilets. The wash hand basin in the serving area had no soap and staff couldn't get to the towel provided due to obstructions.
Officers were concerned there could be a risk of contamination from dirty surfaces and contact points such as handles and light switches.
During the inspection, officers saw staff handle raw meat then prepare salad and bread without washing their hands in between.
They also saw rice being left out at room temperature with staff reporting it could be left out for up to five hours before put in tubs and in the fridge for use later. This could allow harmful bacteria to grow and toxins to form.
Although the manager in the store at the time of the inspection produced a copy of their food safety manual, it had clearly not been used nor had safe methods been used to protect customers.
With similar issues from a previous inspection remaining unresolved and the general state of disrepair in the premises, officers were left with no option but to prosecute.
Leeds City Council regulates all food businesses in Leeds and environmental health officers regularly inspect restaurants, takeaways and shops to ensure they comply with strict food safety legislation.
The outcome of these inspections is a rating based on the Food Standard Agency's national food hygiene rating scheme.
You can check ratings at http://ratings.food.gov.uk/.
Businesses can contact the food safety team at Leeds City Council for advice and residents can report any concerns on 0113 247 6286 or food.safety@leeds.gov.uk.
For media enquiries contact: