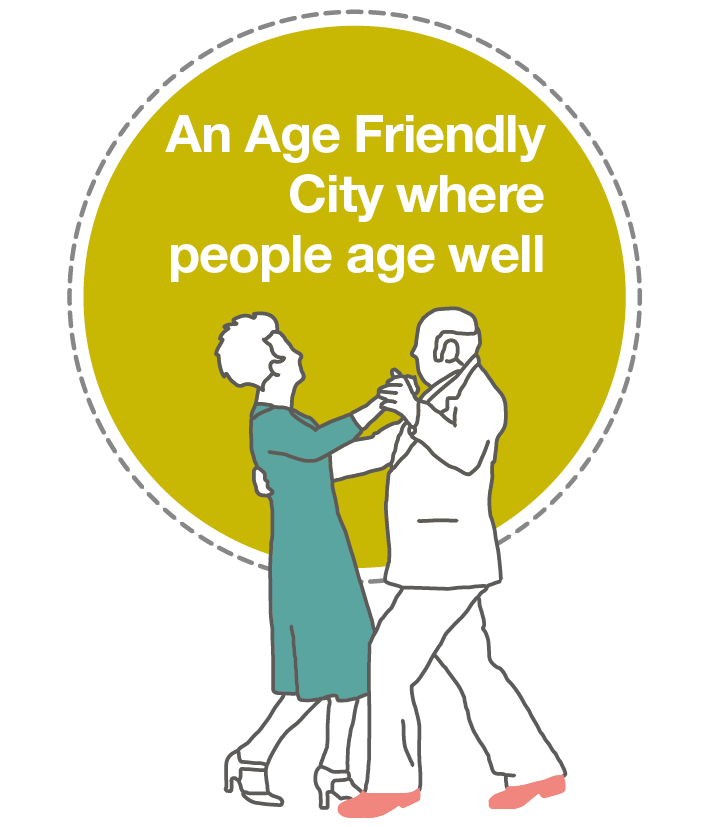 21 Sep 2018
Dementia Information Roadshow Comes To Wetherby
Leeds' first Dementia Information roadshow will take place on Monday 1st October 2018, 1-4pm, at Wetherby Town Hall. The free roadshow, provided jointly by Leeds City Council and the NHS, is for anyone who has concerns they or a loved one may have dementia, is living with or caring for someone living with dementia or just wants to know more.
Cllr Rebecca Charlwood, Executive Member for Adults and Health, said:
"The Dementia Information Roadshow offers a fantastic opportunity for people to get advice and personal support. They can chat to people living with dementia, carers, health professionals and other support services from within the area such as local neighbourhood network, Wetherby in Support of the Elderly (WiSE). This roadshow is just one of many that will be taking place throughout the city and is part of our ambition for Leeds to be a compassionate and Age Friendly city. "
Talks will take place throughout the day and people can drop in and listen to as many as they wish.
"Signs & symptoms of dementia. Talking to your GP, and how they can help you" from Gill Kitchen - GP, Crossley Street Surgery.
Information about what happens at a Memory Clinic? What happens after a diagnosis? From Dr Tolu Olusoga, Consultant Psychiatrist for Older Adults, Tees, Esk & Wear Valleys NHS Foundation Trust
The role of a Memory Support Worker. Ross Collard - Memory Support Worker, Wetherby
Caring for someone with dementia. Lisa McAvan - Carers Leeds & Andrew Middleton - Carer
Financial & Legal Implications. Rachel Saunders, Partner, Hartlaw LLP Solicitors, Wetherby
There will also be stalls from: Wetherby Historical Society, Carers Leeds, WiSE, Home Instead Senior Care, Over the Rainbow Care and Hartlaw LLP Solicitors.
For further information about this and future events contact Laura McNulty on 0113 37 86065 or email Ah-events@leeds.gov.uk.
For local information about support services go here www.leeds.gov.uk/dementia.
For media enquiries contact: