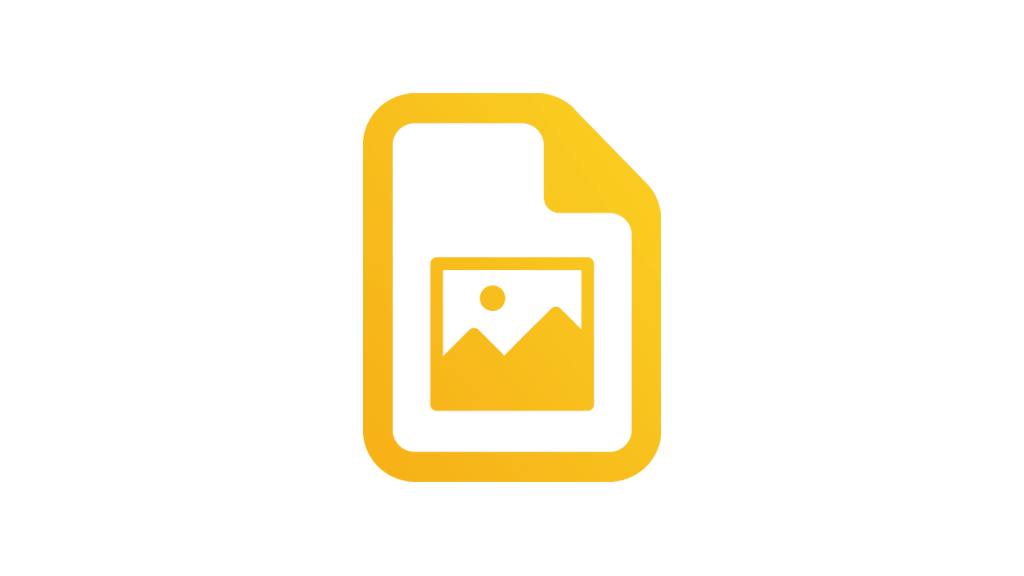 26 May 2022
City's diverse communities explore 300 years of Shifting Perspectives
Members of Leeds's diverse communities have come together to re-examine and re-define more than 300 years of artwork ahead of a pioneering new exhibition at Leeds Art Gallery.
Shifting Perspectives will explore different and sometimes complex representations of people of African, Caribbean and Asian heritage in almost 100 works dating from the 17th Century to the present day.
The exhibition examines issues around misrepresentation and identity in paintings, sculptures, prints, drawings and video taken from the vast Leeds Art Gallery collection. Shifting Perspectives will look at how stereotyping and unequal power relationships have been depicted across the centuries and how those depictions have shaped our attitudes up to the present day.
Produced in collaboration with a diverse and multidisciplinary advisory panel, the exhibition also includes powerful quotes and contributions gathered through workshops which included members of after-school, youth, and community groups of African, Caribbean and Asian heritage. Their thoughts and feedback have informed the exhibition and its presentation.
Thahmina Begum, a member of the exhibition advisory panel said: "It has been a real privilege to be part of the Advisory Panel, giving my thoughts, opinions and views every step of the way.
"The discussions have been emotional, raw but always from a place of care and rooting for change. Thanks to Leeds Art Gallery for inviting community members to voice their real and honest opinions which have added real powerful honesty to the pieces exhibited."
The Leeds Art Gallery collection and the way it has been understood has been defined by individuals with specific points of view over the years. Although often the product of their time, some of these past perspectives and the stories that derive from them can feel extremely uncomfortable and upsetting. These artworks frequently evidence colonial legacies, racial inequalities, and patriarchal ideologies.
Jane Bhoyroo, principal keeper of Leeds Art Gallery said: "We are not shying away from these difficult stories and we hope that the exhibition becomes a platform for these issues to be discussed.
"We aim to offer a wider understanding of our past and our present, one that centres and embraces our diverse communities and is more representative of the UK's contemporary population."
Work by artists from across a huge spectrum of heritages will feature in the exhibition, including Karen Babayan, Frank Brangwyn, Jacob Epstein, William Hogarth, Yinka Ilori, Jade Montserrat, Ronald Moody, Rembrandt van Rijn, Bob and Roberta Smith and Barbara Walker.
Many of the artworks have been rarely exhibited, including Rights of Passage by Leeds-based artist Phil Sayers who is showing a series of large-scale, colourful and powerful artworks made in collaboration with the United Caribbean Association in Leeds. These prints address significant episodes in the political and social history of Leeds's Caribbean communities in the second half of the 20th century.
Shifting Perspectives will create a space for discussion around the city's art collection and invite visitors to share their own responses to the artworks on display. These comments will be added to the interpretation labels as the show evolves. The public programme features a series of workshops and events to open conversations around the collection and its histories.
Councillor Jonathan Pryor, Leeds City Council's executive member for economy, culture and education, said: "Leeds Art Gallery is home to a quite spectacular collection of artwork, spanning hundreds of years of creativity, ingenuity and social history.
"Exploring what these artworks mean from the perspective of a contemporary audience gives us the opportunity to continue to learn new and important lessons from the collection and to engage audiences from across the vibrant and diverse communities who live in modern day Leeds."
Opening at the same time will be Charmaine Watkiss: The Wisdom Tree, held in partnership with the Jamaica Society Leeds and Out of Many Festival. Exploring the wisdom, strength and resilience of Caribbean women across generations, The Wisdom Tree marks Charmaine's first solo show in a public art gallery.
Shifting Perspectives will be on display at Leeds Art Gallery from May 27 until October 30. For more details, please visit: https://museumsandgalleries.leeds.gov.uk/leeds-art-gallery/whats-on-at-leeds-art-gallery/
ENDS
For media enquiries contact: