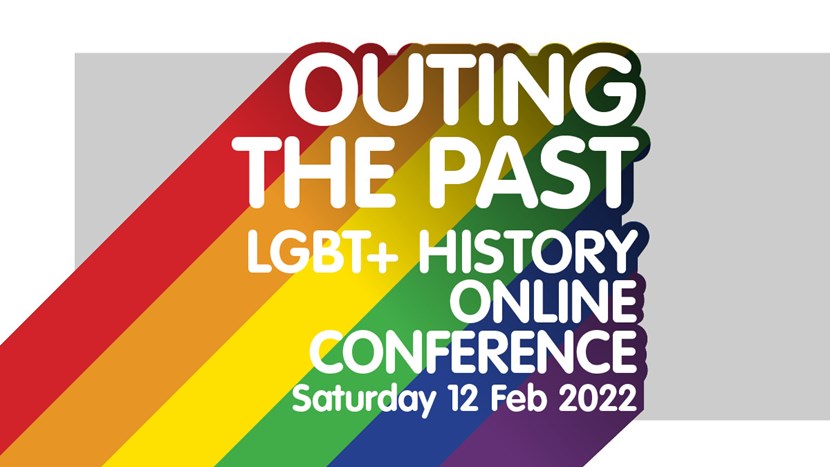 03 Feb 2022
Celebrate LGBT+ history at OUTing the Past Leeds next week
The story of the Gallus of Catterick, an ancient Roman trans woman whose remains were discovered in 1982, is set to captivate audiences next week at OUTing the Past Leeds, the city's annual celebration of LGBT+ history.
When an excavation in Catterick, North Yorkshire, unearthed the remains of a person with a lot of ceremonial jewellery, it was initially assumed the body belonged to a cis woman. DNA tests later discovered that was not the case, and that the body belonged to a trans woman from around 4th Century AD.
She was thought to be a member of the Galli, an order of trans priestesses who lived entirely off donations of food, money and clothing in order to devote their time to worshipping their goddess Cybele.
The priestess was found buried with pebbles in her mouth, which is believed to be a tradition that allows Galli to choose to detransition in the afterlife if they wish.
Luna Morgana will explore how the Gallus of Catterick would have lived in 4th Century AD Britain at OUTing the Past Leeds on Saturday 12th February.
OUTing the Past Festival showcases hundreds of years of LGBT+ culture and communities internationally and Leeds is proud to be a host city again in 2022.
As well as hearing the story of The Gallus of Catterick, attendees will also hear Alex Holmes delve in to the lack of LGBTQ+ representation and inclusion in science in her talk 'The Secret Lives of Scientists'.
Other fascinating presentations will explore the visibility and accessibility of LGBTQ+ voices, presentations of gender in the ancient world and queer memorials.
The digital event will be held on Zoom, with plenty of breaks throughout the day.
It's free to attend but you do need to register for a ticket at bit.ly/otpleeds22 The team will then be in touch with you to provide more information about joining.
Those who are unfamiliar with Zoom or who need extra support to join the event can email the team at outingthepast@leeds.gov.uk.
Councillor Mary Harland, Leeds City Council's executive member for communities, said:
"We're proud to once again be hosting an OUTing the Past event. In Leeds we proudly embrace diversity, inclusion and progress and recognise the important contribution that the LGBT+ community has made to our city both in the past and today. I am confident that people will come away from the event with some fascinating facts, stories and a deeper understanding of LGBT+ history."
ENDS
Notes to editors:
The full programme is available at bit.ly/otpleeds22
For media enquiries contact: