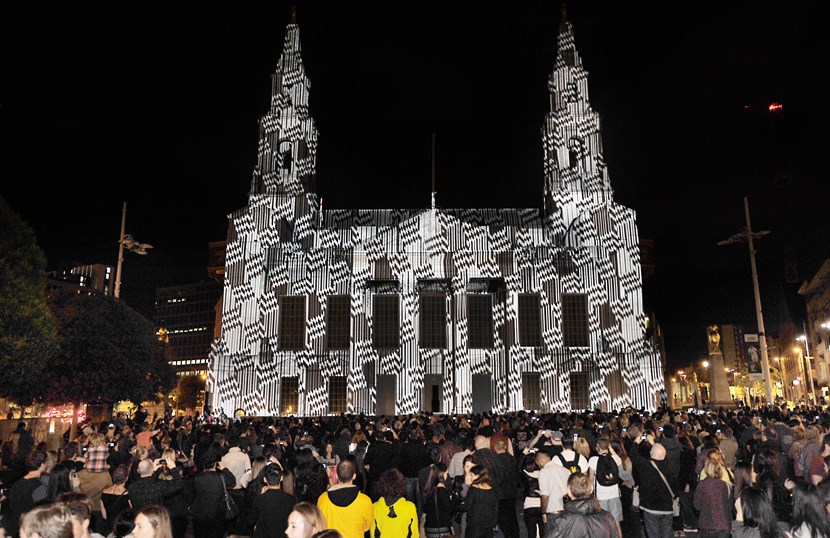 13 Jul 2015
Call for volunteers to help shape Leeds's bid for European Capital of Culture 2023
A rallying cry has gone out today for volunteers who could help shape Leeds's bid to be named European Capital of Culture 2023.
Leeds City Council is now inviting expressions of interest from people across the city who want to be part of the steering group that will be instrumental in putting the all-important bid together.
Positions, which are open to everyone, will include an independent chair, members of the main steering group and members of a series of sub groups.
Members of the main steering group will be responsible for agreeing the vision, focus and themes of the bid before it is submitted to the judging panel in December 2017.
They will also work to ensure the city's many communities are part of the bid and that it properly represents the city as a whole.
Already part of the steering group is Councillor Judith Blake, leader of Leeds City Council and executive member for culture, representatives from the two other main political parties and a representative from the University of Leeds.
Applications are open for seven positions on the steering group, including the role of independent chair, with more places also available on the sub groups.
Each of those sub groups will focus on separate areas including cultural programming, marketing and communications, finance and fundraising, European partnerships and community engagement.
They will each work on their specific area of expertise and help to advise and inform the main steering group.
Applicants for the positions will be shortlisted and then interviewed before the final appointments are announced.
Councillor Blake said:
"This is the first major milestone in the process of putting our bid together, so it's important that we engage a full cross section of our communities who can help us ensure that we really showcase the very best Leeds has to offer.
"We want to hear from anyone who thinks they might bring something unique to our bidding team and who can enable us to draw on a range of expertise from within the cultural, third sector and business communities.
"Above all, it is imperative that at its heart, the bid paints a true picture of what a vibrant, dynamic and culturally diverse city Leeds is and that it typifies the passion and enthusiasm of the people who live here."
The council's executive board formally announced Leeds's intention to bid for European Capital of Culture 2023 in March.
An expression of interest must be submitted near the end of 2016, with a final bid submitted by December 2017
The decision to bid followed a wide-ranging 14-month public consultation, which gathered the views of local communities, children and young people, cultural organisations and the city's independent arts sector.
To express your interest in being part of the European capital of Culture 2023 steering group and sub groups, visit http://www.leeds-2023.co.uk/ and fill in the form.
Forms must be returned to Leeds2023@leeds.gov.uk by Friday, July 31 2015.
ENDS
For media enquiries, please contact:
Stuart Robinson
Communications Officer
Leeds City Council
Tel: 0113 224 3937
Email: stuart.robinson@leeds.gov.uk
For media enquiries contact: