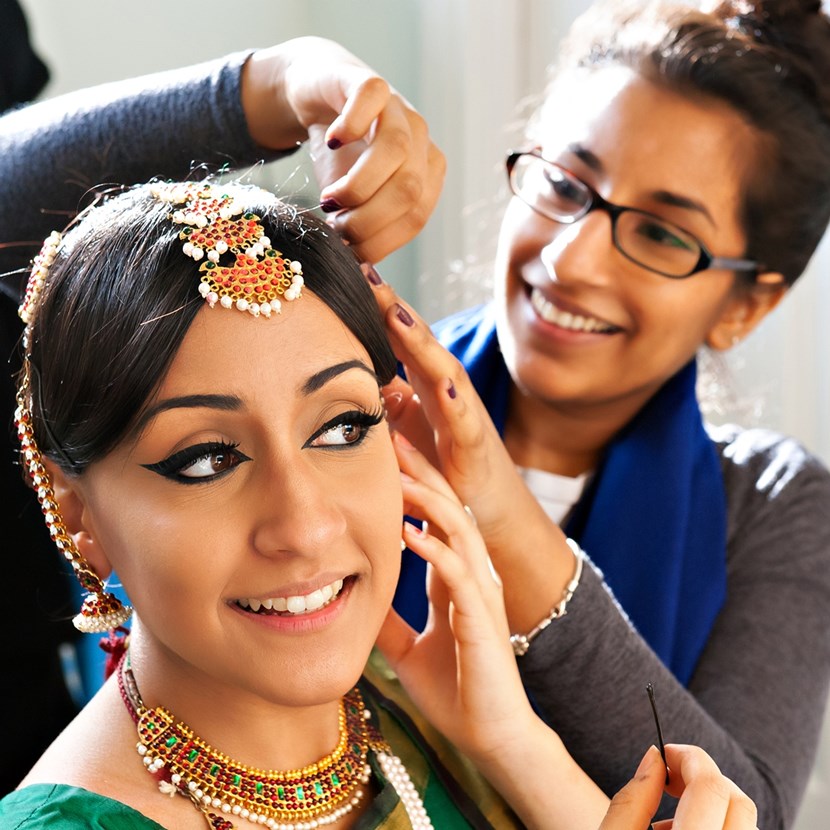 14 Oct 2015
Call for photographers to help capture the faces of Leeds
Snappers across Leeds are being challenged to capture the city's many faces for an exciting new photography competition.
Leeds City Museum is calling on local shutterbugs to submit their best selfies, mobile phone pictures and professional photographs for their Changing Faces of Leeds contest, with the chance to see their work exhibited at the museum.
The competition is open to photographers of any age or ability and as well as featuring in a new exhibition, winners can also take home prizes including photographic equipment and high-quality prints of an image of their choice.
Entries can be submitted in six categories; Self-portrait/selfie: an image that says something about you; Group: an image of more than one person; Posed: an image where the shot has been set up, and which might portray certain things about the person; Active: an image showing a person/people engaged in doing something, at work or play; Environmental: an image where the surroundings say something about the person and Abstract: an image that plays with the idea of what a portrait is, where entrants can use digital manipulation.
Entries are open in two categories- Young Photographer, for under 16s, and Adult Photographer, for ages 16 and over.
The winning photographs will be shown alongside portraits of some of the people from Leeds's past in the museum's Changing Faces of Leeds exhibition, which opens early next year.
Councillor Brian Selby, Leeds City Council's lead member for museums and galleries, said:
"This is a fabulous opportunity for any aspiring photographer to help us capture some vibrant and dynamic images that will put a modern twist on this exciting exhibition.
"Engaging local residents in this way really is a fundamental part of making our local history and heritage appealing to those of all ages and encouraging them to look at the people and places around them in a new way.
"I'll look forward to seeing some of the pictures that are submitted as well as the finished exhibition."
Ruth Leach, exhibitions curator at Leeds Museums and Galleries added: "We've had lots of fantastic entries already and that we can't wait see what the rest of the people of Leeds have to offer."
To enter, share your picture on Facebook, Twitter, in person or on the new Leeds Museums and Galleries Instagram page. All entries should be submitted using the hashtag #FacesofLeeds by the deadline of November 15.
For full terms and conditions visit www.leeds.gov.uk/facesofleeds or for more information please call 0113 224 3727 or email changing.faces@leeds.gov.uk
ENDS
For media enquiries, please contact:
Stuart Robinson
Communications Officer
Leeds City Council
Tel: 0113 224 3937
Email: stuart.robinson@leeds.gov.uk
For media enquiries contact: