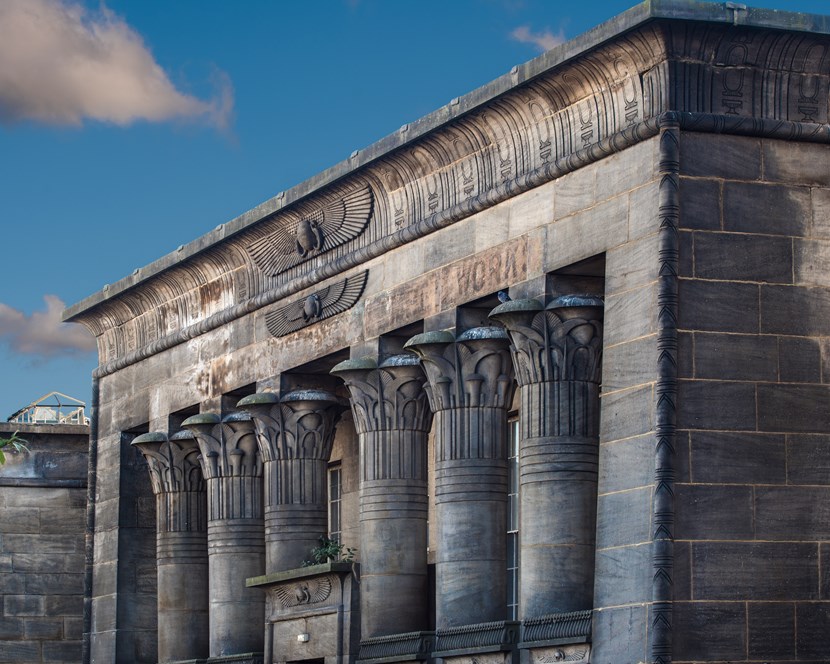 12 Mar 2020
Budget announcement re £25m for British Library North in Leeds
In response to the Chancellor's announcement of £25m government funding to support the siting of a British Library North in Leeds, Leeds City Council has revealed that the Grade I listed Temple Works is being explored as its potential home.
The funding has been made available as part of the West Yorkshire devolution deal announced today by the Chancellor. It is for a potential new facility that would complement the British Library's existing home in the city at Boston Spa – itself the subject of a major funding boost in the budget.
The agreement in the devolution deal is for the £25m to "support the work of Leeds City Council with the British Library on establishing a potential 'British Library North".
In advance of the funding being agreed, Leeds City Council has been collaborating with the British Library and the CEG Group, who own Temple Works, on exploring the feasibility of what is one of the country's most important listed buildings being home to the prospective new development.
Leeds City Council Leader Councillor Judith Blake said:
"This is an important and very welcome acknowledgement of our collaborative efforts to achieve national recognition of the significance of Temple Works to Leeds, the North and indeed the country. Its historic and modern relevance as one of the main birthplaces of the industrial revolution and an incredibly important Grade I listed building is incalculable.
"While this is just the beginning of a long process of guaranteeing this amazing cultural landmark's future it is very good news that the government has endorsed our initial exploratory discussions with the British Library. We're proud to host what is already a significant iconic national cultural asset here in Leeds in Boston Spa and this would further consolidate the British Library as a major Northern base of a national institution and create much greater community access to their rich archive.
"To have the British Library at Temple Works would be a wonderful addition to the ever-growing and flourishing South Bank area of the city and a great boost for the community of Holbeck. Its proximity to both the existing rail station and the planned HS2 station would also open it up to the rest of the country and bring many more visitors to our city.
"We will continue to work extremely hard with the owners of Temple Works, the CEG Group, and the British Library to both investigate the potential of this incredible building and achieve the extra funding needed for this exciting new scheme to be realised."
ENDS
For media enquiries please contact:
Donna Cox, Leeds City Council press office, 0113 378 6007
Email donna.cox@leeds.gov.uk
For media enquiries contact: