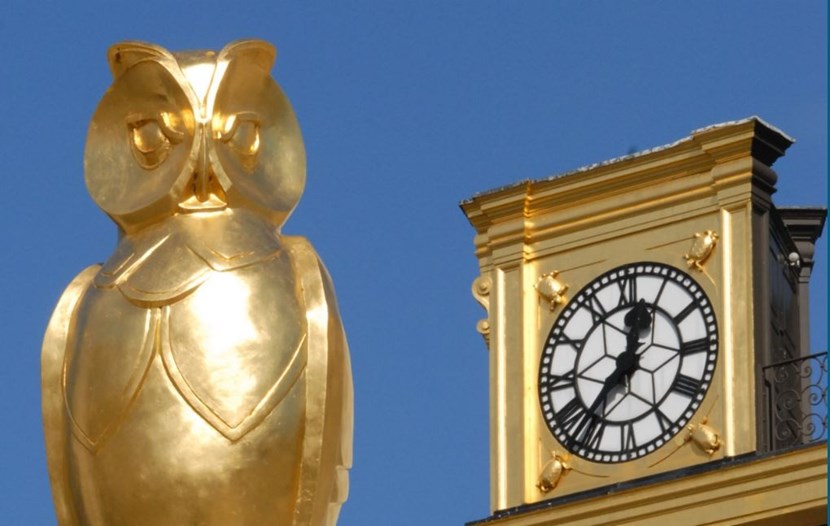 17 Mar 2020
A joint statement to the business community from Leader of Leeds City Council, Councillor Judith Blake and chief executive of Leeds City Council Tom Riordan
A joint statement to the business community from Leader of Leeds City Council, Councillor Judith Blake and chief executive of Leeds City Council Tom Riordan:
"We understand that as the days and weeks move on the business community will be facing ever growing challenges and difficult circumstances.
"Now more than ever we can utilise our many years' experience of productively working together across the city. It is something we do very well and those partnerships and collaboration will be crucial to keeping the city running as best it can in these circumstances.
"We want to reassure you that we are doing everything we can to prepare and to mitigate the business and economic impact in the city.
"We have already taken steps to increase the level of retail and pub relief following guidance issued by the Government and will continue to do more as and when we get further information. We will also be awarding small business rate relief without requiring an application whilst we are in these unprecedented times.
"We also understand the plight of freelancers and micro businesses and we will continue to share advice coming from the government, and have been urging them to reveal more information around support measures so as we, along with our partners at HMRC, the LEP and other authorities can help administer support locally to businesses affected as soon as possible."
Notes to editors:
To date we have implemented the following:
- increasing the level of retail relief for 2020/21 from 50% to 100% - we are already in the process of issuing new bills. We are also looking at widening the scope of retail relief to include those in the leisure sector.
- we have also increased the level of pub relief from £1000 to £5000 – this now only apples to pubs with rateable values over £51000 as those below it will now receive 100% retail relief.
For media enquiries contact: