Free and low-cost activities for people in Leeds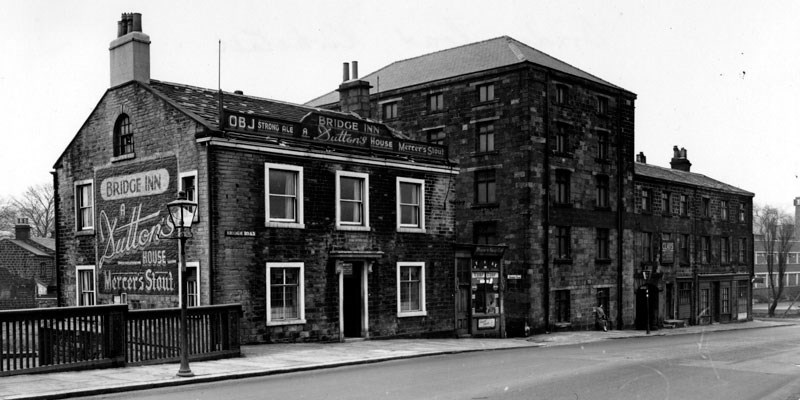 Free and low-cost activities for people in Leeds
With the cost of living going up, many residents and families in Leeds will be searching for fun things to do and days out that won't break the bank.
Each week, we'll be highlighting some of the best things to do in the city that won't cost too much.
You can also visit www.leedsinspired.co.uk for more ideas and inspiration.
Derek the Dragon and the Egg Theft at Leeds City Museum
Head to Leeds City Museum on March 23 for this interactive show for pre-schoolers.
Join in on a guided tour of an enchanted world and help Derek to find his missing eggs.
Shows take place at 10.30 am, 11.45 am and 1pm.
More info: Derek the Dragon and the Egg Theft - Leeds Museums & Galleries
COST: Free, book at Derek the Dragon and the Egg Quest | Leeds Ticket Hub
Walk around Kirkstall
Join Leeds Museums and Galleries curators for a tour of local sites of interest in the Kirkstall area on March 23 at 1pm.
Learn something new or to reminisce about Kirkstall's past and present.
More info: Walk Around Kirkstall - Abbey House Museum (leeds.gov.uk)
COST: Free but booking recommended. Please telephone 0113 3784079 or email Abbey.House@leeds.gov.uk
Making Faces at Leeds Central Library
image Lydia Rain
Explore some creative and alternative ways of representing your identity in the era of selfies, inspired by the life of Elaine Cooper.
Taking place in Leeds central Library's drawing room on March 22 from 11am, participants can create collage masks to show the world an alternative face, using art instead of filters with artist Lydia Rain.
More info: Making Faces | Leeds Inspired
COST: Free/pay as you feel
Learn to linocut at Pudsey Library and Community Hub
image Megan Dobbyn
Join in a relaxing session where visitors will be taught the basics of Linocut printing, inspired by women in Leeds Libraries collections. Create your own prints and learn a new skill and hobby.
This session is recommended for ages 16 and over and suitable for beginners. All materials are provided.
More info: Introduction to Printmaking - Learn Linocut | Leeds Inspired
COST: Free/pay as you feel
Overlooked at Leeds City Museum
Discover the untold stories of overlooked people and communities connected to Leeds in the latest exhibition at Leeds City Museum.
Overlooked brings together the voices of people whose stories have been largely disregarded and invites visitors to embark on a fascinating and thought-provoking exploration of the city with inclusivity, diversity, and accessibility at its core.
More info: Overlooked: People of Leeds as you've never seen them - exhibition at Leeds City Museum
COST: Free
All to Play For at Abbey House Museum
A new exhibition looking at the unique history of competition, games and play in Leeds.
Boxing gloves worn by the city's own double Olympic champion Nicola Adams and a bike and kit belonging to Horsforth's Alistair Brownlee are among a glittering array of memorabilia on display in Abbey House Museum's All to Play For.
All to Play For also celebrates the accomplishments of those who have tested their skills in amateur games and sports at all levels.
More info: https://museumsandgalleries.leeds.gov.uk/events/abbey-house-museum/all-to-play-for-a-sprint-through-the-history-of-sport-play-and-competition-in-leeds/?occurrence=2023-01-21
COST: Adult £6, child (5-18) £3, family (up to two adults & three children) £13.50