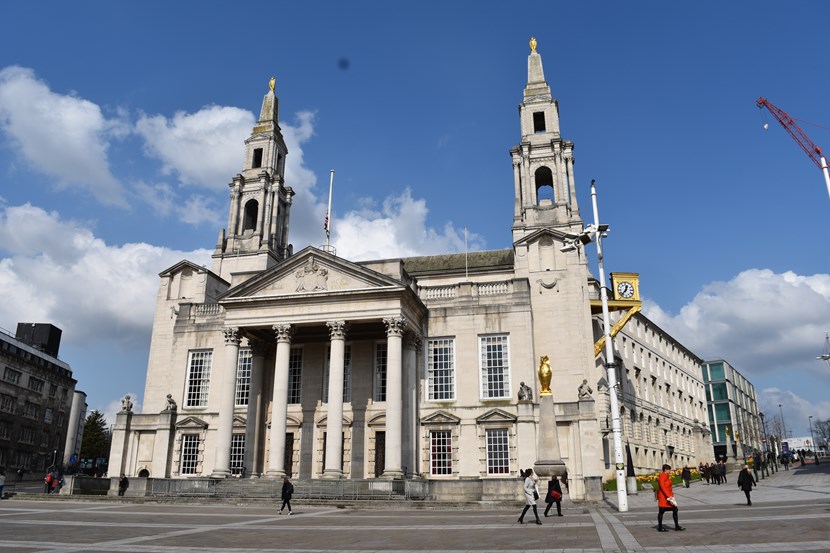 How to contact us
It's important to understand that we have different teams dealing with public and media enquiries. Here's how to get in touch:
All public/customer service enquiries: If you're a member of the public and for all general enquiries about the council call our customer services team on 0113 222 4444, email general.enquiries@leeds.gov.uk or visit our website at www.leeds.gov.uk Our out of hours emergency numbers can be found here www.leeds.gov.uk/emergencycontacts
For media enquiries only call 0113 378 6007 or email communicationsteam@leeds.gov.uk Our media team cannot deal with customer services calls and will refer them to the above contacts. We encourage journalists to ring the press office number for a quicker response as emails will not be as closely monitored.