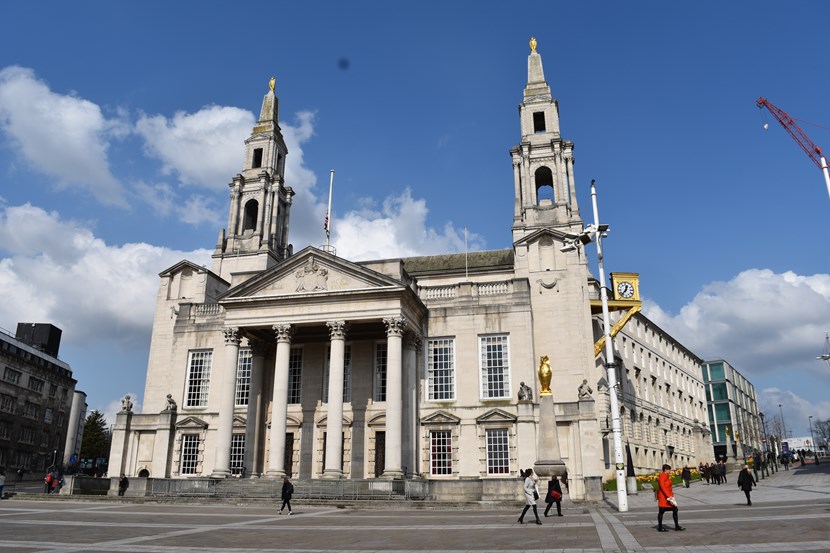 How to contact us
if you'd like to get in touch with us, here's how:
If you'd like to contact us, for media enquiries only please call 0113 378 6007 or email communicationsteam@leeds.gov.uk. Do please call first before emailing as our email account is not constantly monitored.
For all general enquiries call our customer services team on 0113 222 4444.